GEAR UP
GEAR UP is an exciting ten-week session to learn ten important tools to conquer life! Equipped with these tools, children and teens can meet life head-on, tackling every day issues and life's challenges with the confidence that they can be winners!
GEAR UP is a program designed to teach your child
10 Tools in 10 Weeks to be a winner in life!
Where: Spring Hills Baptist Church
1820 Newark-Granville Road
When: Tuesdays, 6:30-8:30 p.m.
Who: Kids Track: Grades 1-5
Teen Track: Grades 6-12
Info: Call Pastor Jeff Houghton at 740-587-1200
Like us on Facebook @gearupshbc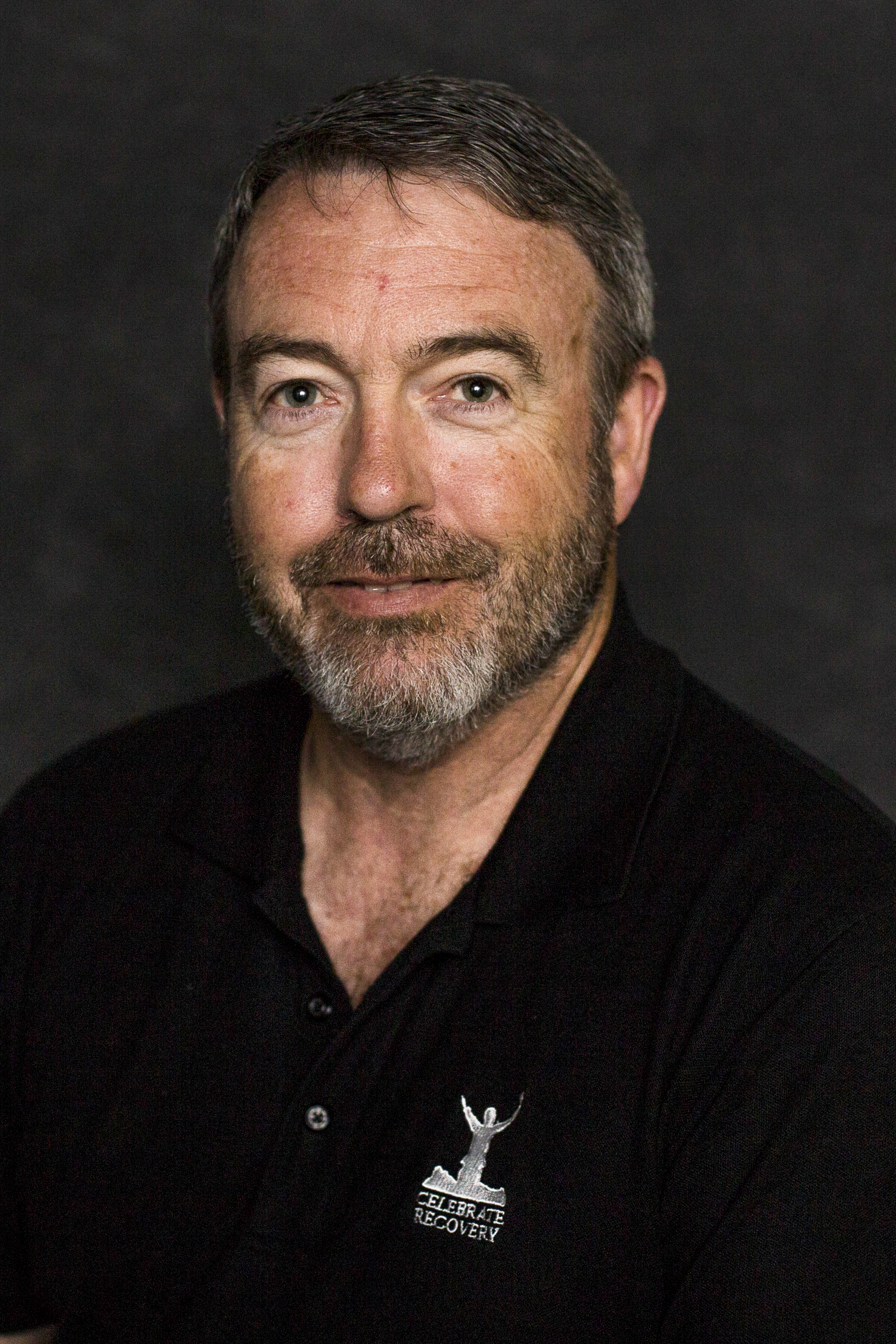 Jeff Houghton
Pastoral Care & Family Ministry Pastor
email GEAR UP