covid-19
A time to love, live, lead like Jesus
As we have throughout this incredible situation, we are closely monitoring what is happening locally and nationally relative to this pandemic. We hope you will join us in responding to this situation as we love, live, and lead like Jesus. Please visit this page for regular updates, service info, ways you can find help and ways you can be helpful to others.
Building reopening updates
Please Note: Face coverings are now required in the facility and during the service due to the recent Health Order put in place by Governor DeWine. Licking County is under the Code Orange (Level 2) which dictates compliance with the order
Our facility is open for Worship Services:
Saturday 6pm
Sunday 9am or 11am
You can also watch live services online. See "Ways to Watch" section below.
Hand sanitizing stations are available.

Social distancing signage is in place.

Handmade and disposable masks are available for those who do not have a mask.

Stay tuned for updates as we continue to develop plans the safe opening of our facility for other events.
Ways to watch online
Kids Korner reopening updates
At this time, Kids Korner remains closed as Licking County is still listed as orange level two in the COVID-19 alert system. HOWEVER, we will be opening nursery on the 12th and full Kids Korner will be open at the 11am service on the 13th. We have no plan yet to open 9am service. Kids and families are also encouraged to join us on our Kids Korner Online Campus!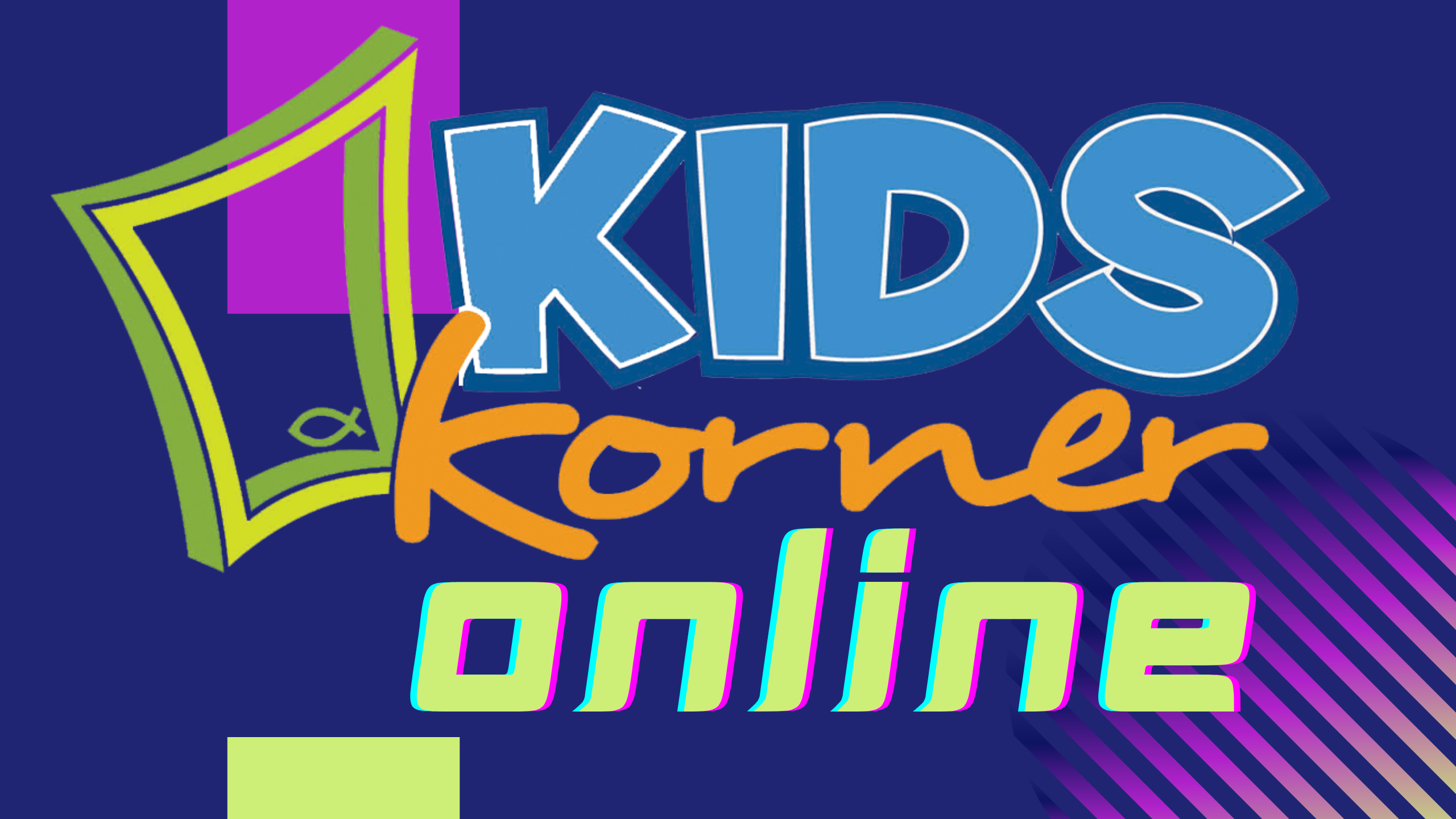 Protocol for Reopening
Saturday, September 12
Kids Korner Nursery open at 6pm service ONLY

Sunday, September 13
Full Kids Korner open at 11am service ONLY
We are excited to reopen Kids Korner again!
To ensure a safe environment for our staff, volunteers, and your children, you will find the following:
Increased hygiene and cleaning protocols (We are using CDC recommended products and procedures.)
Additional hand-sanitizing stations
Each room will be sanitized before and after the service
We are limiting traffic in hallways and restrooms during and after services. We have also developed traffic patterns in the building to prevent face-to-face contact while moving through the building.
Every Staff member, volunteer, and child will have their temperature taken during entry
Anyone with a temperature that exceeds 100.4 and their immediate family will not be able to participate.
Staff will continue to print check in badges for each family
As always, we encourage you as a family to do the following:
Help your child use the bathroom before entering the Kids Korner area
Send only one parent to drop off to reduce traffic in the Kids Korner
Follow the arrows that allow for one single entry point and a separate exit
Be sure to wash and/or sanitize hands before entering the Kids Korner area
Arrive early to allow for extra time during the check in process
Participate online if you have had a fever in the past 14 days.
Participate online if you don't feel well or have health concerns.
Participate online if you have shown any symptoms of Covid-10 or if you have been around anyone who has tested positive for Covid-19.
We will continue to monitor the situation and determine any necessary changes. We encourage you to make the best choice for your family as you consider attending a physical location or participate online.
kids korner page
Ways to get help
We know coming to a new church can feel overwhelming, so here are a few things you can expect when you arrive…
Ways to offer help
We know coming to a new church can feel overwhelming, so here are a few things you can expect when you arrive…
COVID-19 resources