Kenya mission team member Jacob created this video that gives a breathtaking glimpse of how Jesus transforms hearts and blesses his people's obedience.
Here is a brief update on Gods' work in the midst of the team's activity!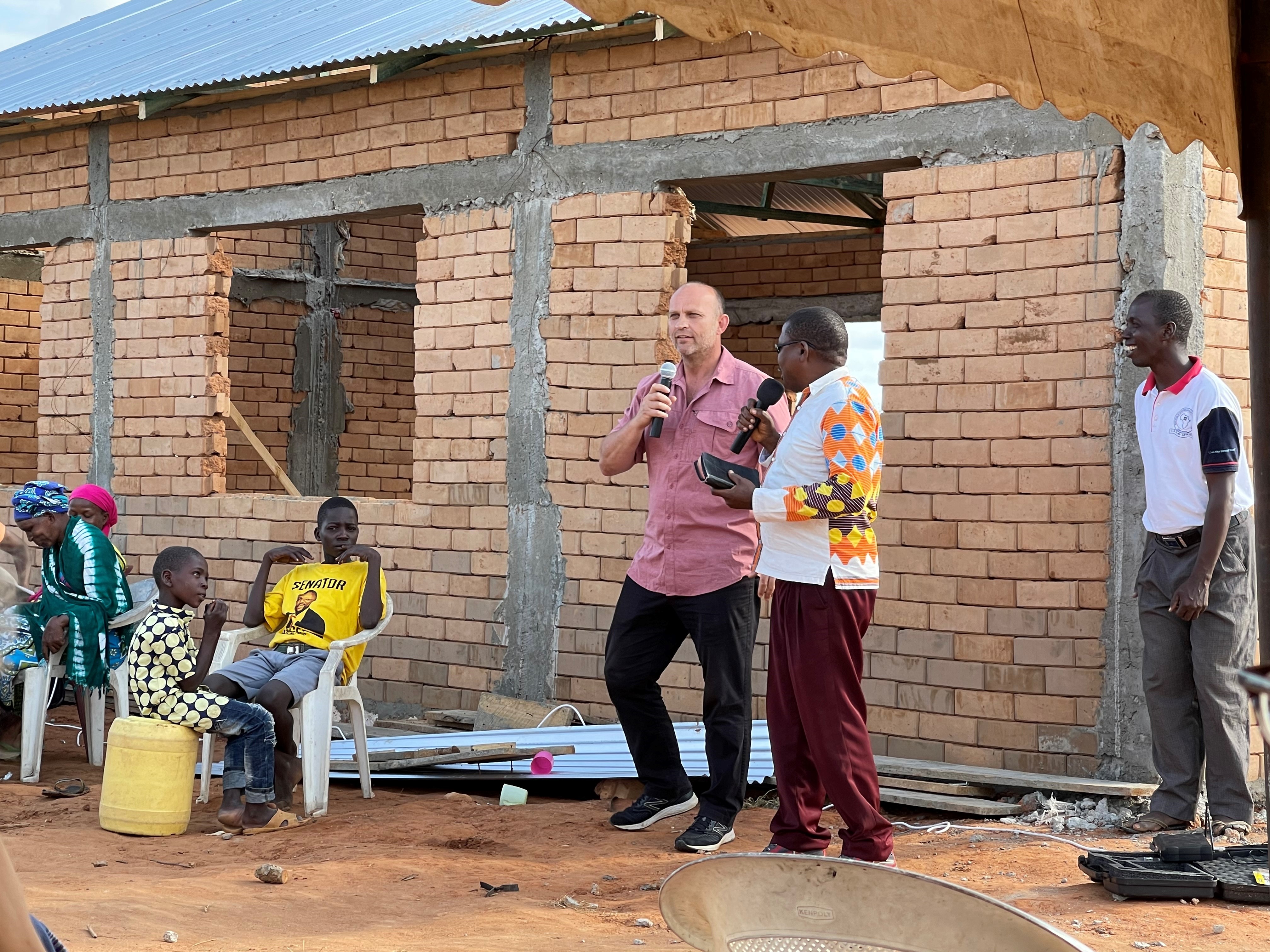 Todd preaching Pastor Elvis interpreting
1. New converts [by geographic/tribal location]
Sheli - 149
Katsangani - 23
Malindi - 52
Masheheni - 126
Glory Academy - 30
Sendemke - 2
Total New converts - 382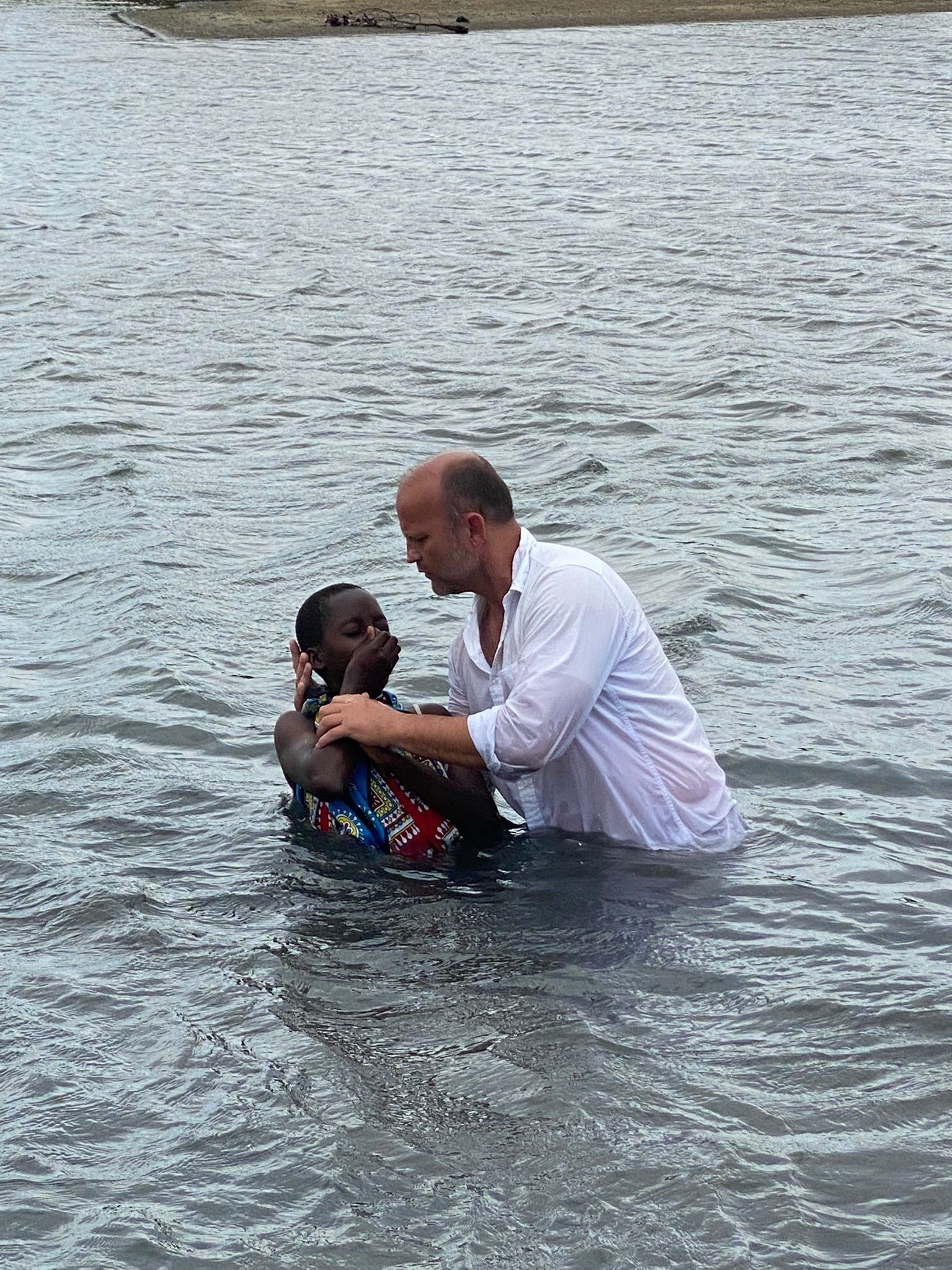 Todd baptizing 2021
2. Baptisms - 29
3. New believers who attended first Sunday service - 38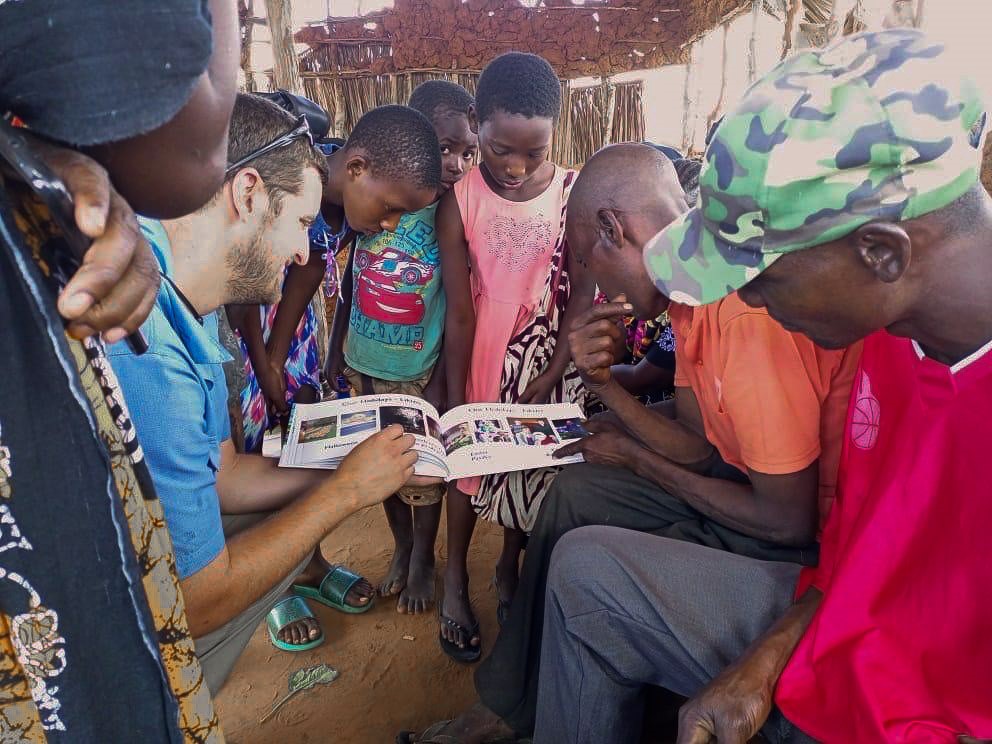 Kenya Mission Jacob testifying
4. Number of those who benefited from free medicine
Malindi - 152
Sheli - 300
Total - 452
5. Number of Ministers Mobilized
USA - 18
Mother CBEM churches - 29
Young bush churches - 41
Total Ministers mobilized - 88

New church building
6. Other special events accomplished during this mission trip
Official opening and dedication of Glory Academy
Dedication of the LOOK UP NEVER GIVE UP/ CBEM 3 ACRES LAND
Planting Masheheni 4th People living with disabilities church
Planting Sheli 7th CBEM bush church targeting the Pokomo people group. Praising the Lord that 4 Pokomo new converts attended the first service.
Buying of church land and construction of the first ISSB blocks church and toilets at Sheli.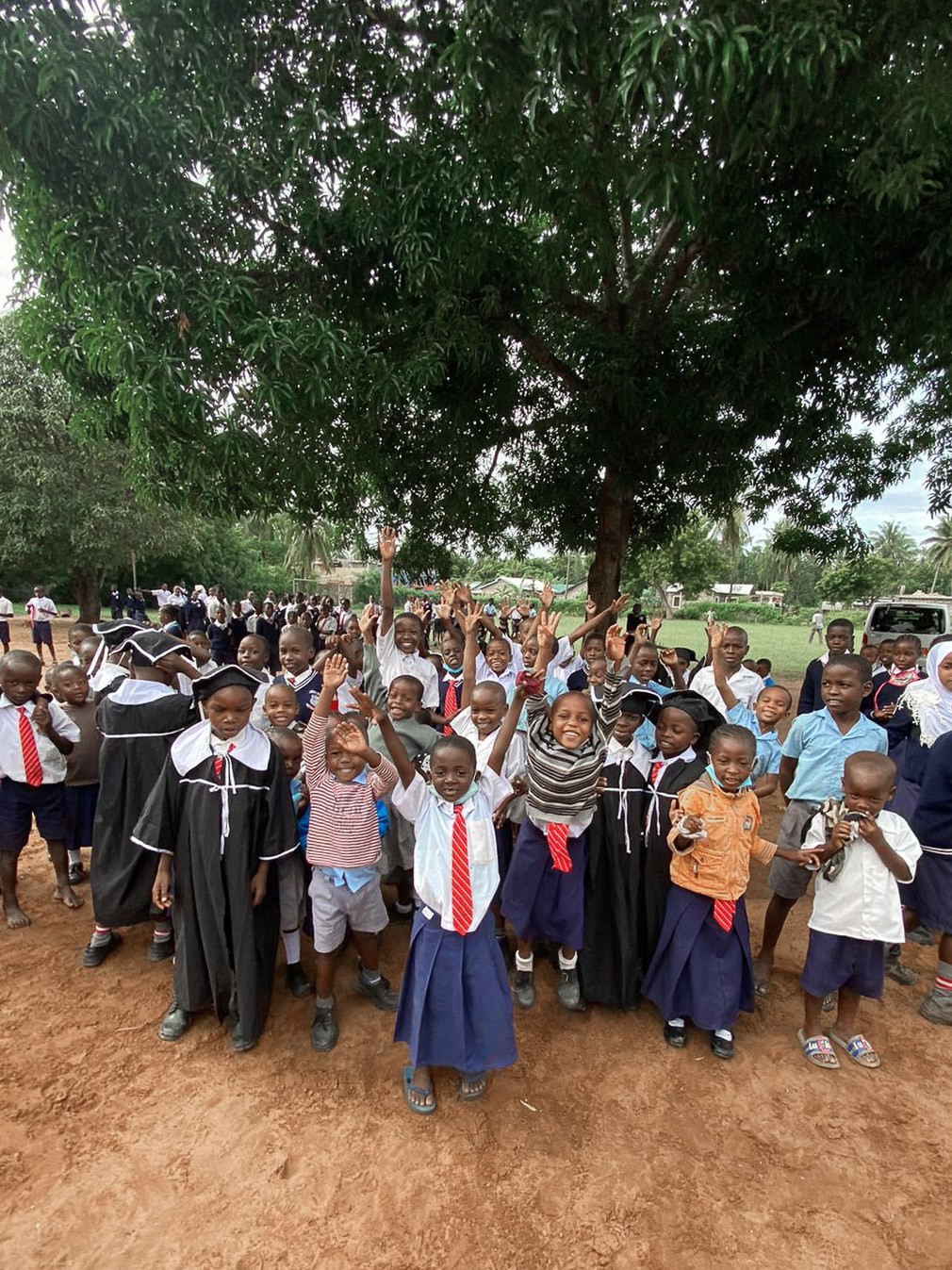 CBEM orphans and school