Granville Campus
At this time, Licking County is still listed as red level three in the COVID-19 alert system, HOWEVER, we have reopened Kids Korner in a limited way as follows:
Kids Korner offers Children's Ministry for Birth-Kindergarten at 6pm service ONLY
Kids Korner offers Children's Ministry for Birth-6th Grade at 11am service ONLY
To receive Children's text message notifications & reminders text @shbckidsk to 81010
Please see below for our Limited Reopening Protocol.
Kids and families are also encouraged to join us on our Kids Korner Online Campus!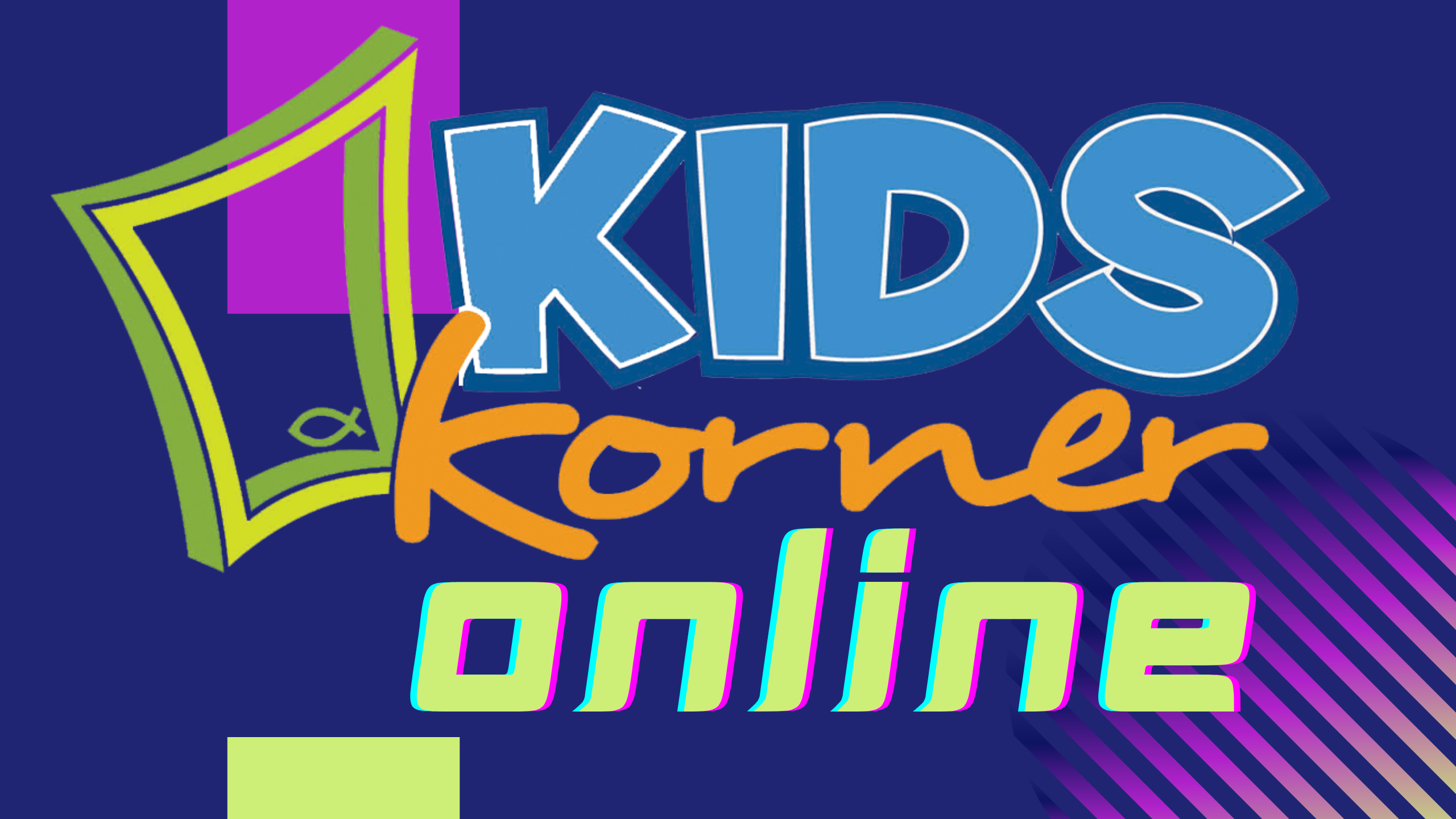 Protocol for Reopening
We are excited to reopen Kids Korner again!
To ensure a safe environment for our staff, volunteers, and your children, you will find the following:
Increased hygiene and cleaning protocols (We are using CDC recommended products and procedures.)
Additional hand-sanitizing stations
Each room will be sanitized before and after the service
We are limiting traffic in hallways and restrooms during and after services. We have also developed traffic patterns in the building to prevent face-to-face contact while moving through the building.
Every Staff member, volunteer, and child will have their temperature taken during entry
Anyone with a temperature that exceeds 100.4 and their immediate family will not be able to participate.
Staff will continue to print check in badges for each family
As always, we encourage you as a family to do the following:
Help your child use the bathroom before entering the Kids Korner area
Send only one parent to drop off to reduce traffic in the Kids Korner
Follow the arrows that allow for one single entry point and a separate exit
Be sure to wash and/or sanitize hands before entering the Kids Korner area
Arrive early to allow for extra time during the check in process
Participate online if you have had a fever in the past 14 days.
Participate online if you don't feel well or have health concerns.
Participate online if you have shown any symptoms of Covid-10 or if you have been around anyone who has tested positive for Covid-19.
We will continue to monitor the situation and determine any necessary changes. We encourage you to make the best choice for your family as you consider attending a physical location or participate online.
Our Nursery, pre-K, and elementary ministry is a high energy, kingdom centered zone offered during weekend services and various other ministries of SHBC. The Kids Korner hallway is themed as a Kids Town offering an exciting place for children to visit and learn about Jesus! In Kids Korner children worship, dance and participate in age-appropriate activities.
SESSION AT A GLANCE:
Introduction to Worship – A brief intro presents the session's theme through prayer, offering and fun, exciting activities.
Teaching - Kids will learn God's truth from Bible teaching, study and memorization.
Small Groups – crafts, drama, games and exploration discovery reinforce Biblical concepts.
Wrap-Up – Kids come together to review the day's session
Kids Korner Classrooms
Birth-1's
King's Kone's Classroom
2's & 3's
Noah's Pet Shop Classroom
4's & 5's
Moses' Fire Station
K-1st
Solomon's Library
2nd-4th
Bethlehem's Chapel
5th-6th
If you leave your child in our care, you will receive a badge with your child's number on it when you arrive, and you must have that badge to pick up your child when you return after the service. If your child is in need, you will be notified using the LCD screens next to the sermon screens in the sanctuary. Our team promises to provide a safe and clean environment for your child to have fun and grow spiritually.
180 Volunteers Needed for birth-6th grade, 1 time per month 2019-2020 We need 108 volunteers to serve a total of 6 times each in 2018. Please reach out to Dan and Brittany Pound if you would like to fill one of our volunteer positions.
Volunteers have a variety of ways to pick up the call to raise a generation for the kingdom. They can serve in a classroom, donate snacks, greet both parents and children, teach, read, play, serve snacks, play music or act out Bible skits.

Jesus couldn't help but immerse Himself in the lives of children, as seen in Matthew 19:14. "Jesus said, 'Let the little children come to me, and do not hinder them, for the kingdom of heaven belongs to such as these,'" and we embrace the call of God to love His children and raise them up to know, experience and love God.