Weekend Worship - Granville Campus

Tom Pound, Senior Pastor
Our Granville Campus has three different weekend services and three different worship teams. Each service has its own unique feel but our teaching is the same for all of our services. We have many different ministries to serve you and volunteer opportunities where you can serve others.
Service Times
Saturday - 6pm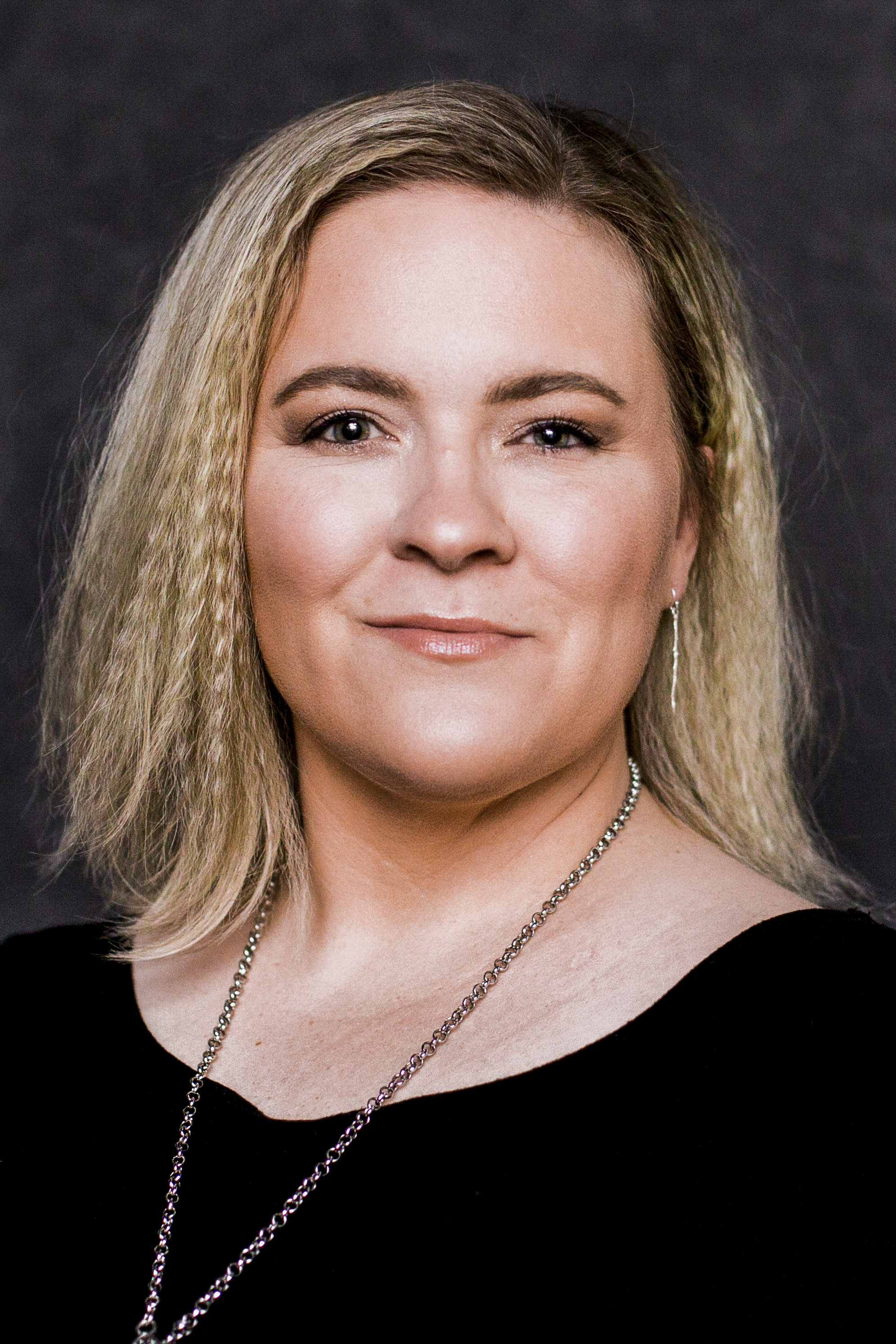 Karrie Miller, Worship Leader
Expect a modern contemporary feel with electric guitars and cutting edge music. You might hear songs from artists like Hillsong United, Jesus Culture, and others with a similar style.
Sunday - 9am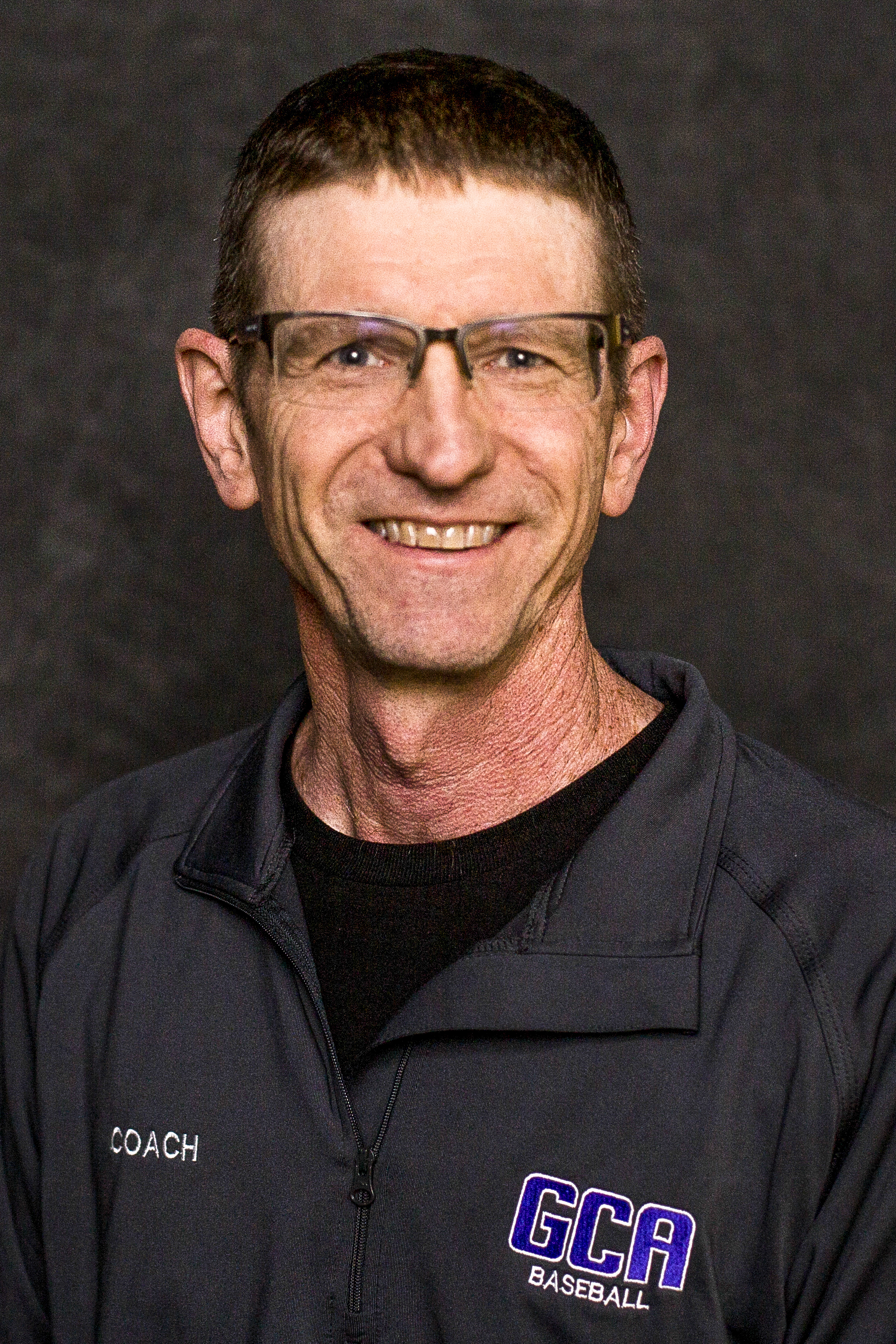 Brad Pilkington, Worship Leader
Our 9am service allows for a more acoustic feel and sound. You might even hear a hymn or two in this service, either the way you remember them, or possibly presented in a fresh arrangement.
Sunday - 11am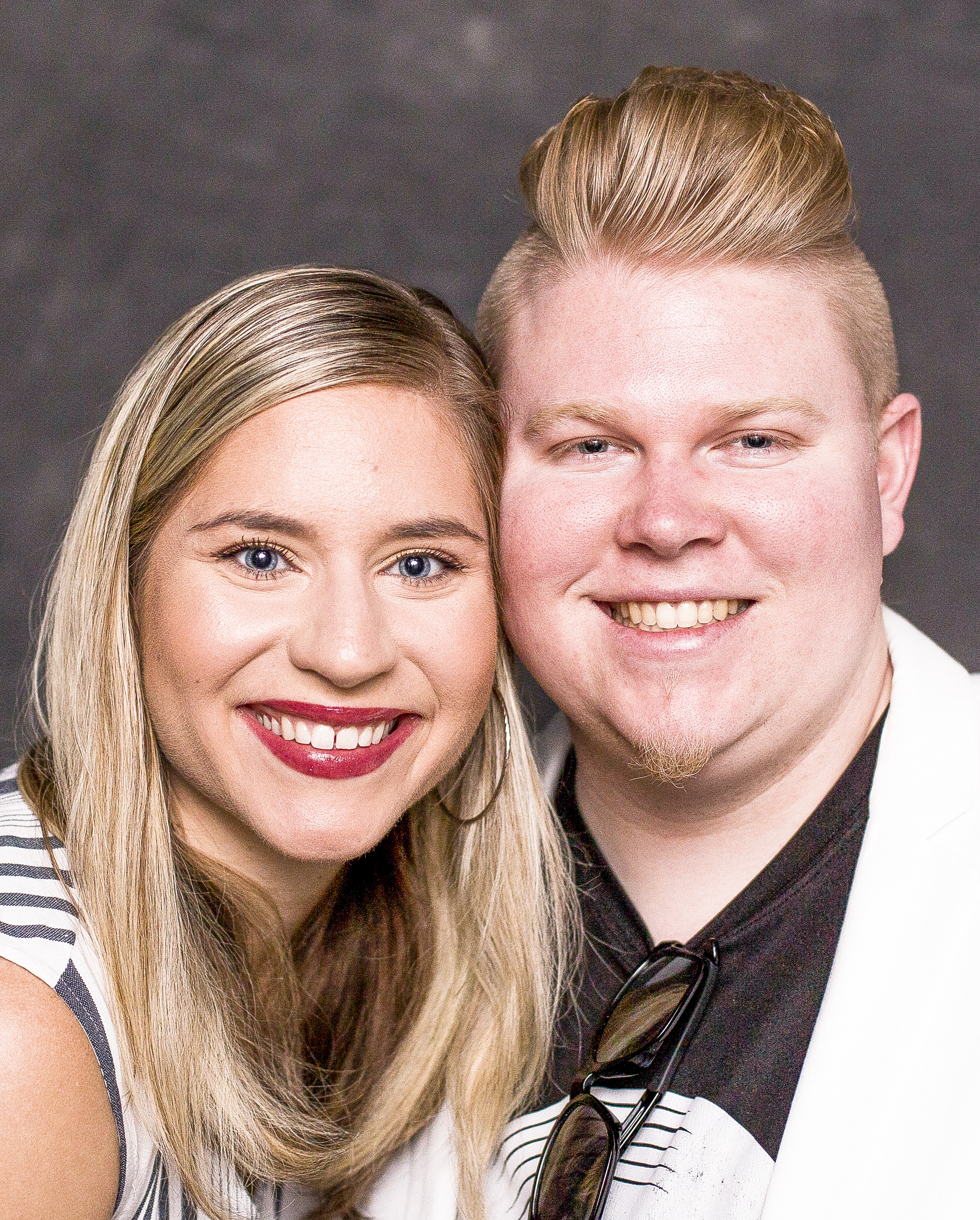 Josh & Michelle Staley, Worship Leaders
Our 11 AM service has more of a blended contemporary feel that is a little louder than our 9:00 am service. The drums and at least one electric guitar are included and songs may be from artists like Hillsong, Vertical Church Worship, Elevation Church, and others with a similar style.
If you would like more information about our worship services or how to get involved with our worship ministry, you can contact our worship staff here
___________________
Granville Campus Sermon Archive
___________________
Use your smart phone or tablet to:
- Take sermon notes
- View the weekly bulletin
- Give to Spring Hills
- Watch our live stream service
- Watch or listen to an archived sermon
- Join a group
- Volunteer
- Submit a prayer request
__________________