Middle School
Sunday - 6:00pm - 7:30pm
Youth Room - Granville Campus
email Pastor Mark Elliott
740.587.1200 x127
Every Sunday night our middle school (6th-8th grade) students get to experience relevant teaching and high energy games. We also use small groups to help students to CONNECT whether they attend as a visitor or are able to come each week. When the weather is warm we meet at 5:30 for Ultimate Frisbee and kickball as well.
Sign up for text reminders and updates by texting the word: "shbctxt" to number "81010" (without quotes).
Access our facebook page by going to: www.Facebook.com/SHBCUth or Instagram at: instagram.com/springhills.youth/
8th Grade Worship Team - See Pastor Mark or Pastor Brad to interview/audition.
We are always looking for energetic parents with a desire to serve God by ministering to our MS Students through small groups, games, or hosting students for get togethers. Also, we are looking for parents willing to chaperone events.

Middle School Girls Bible Study
Monday nights from 6-7 pm
Altar Counseling Room @ Spring Hills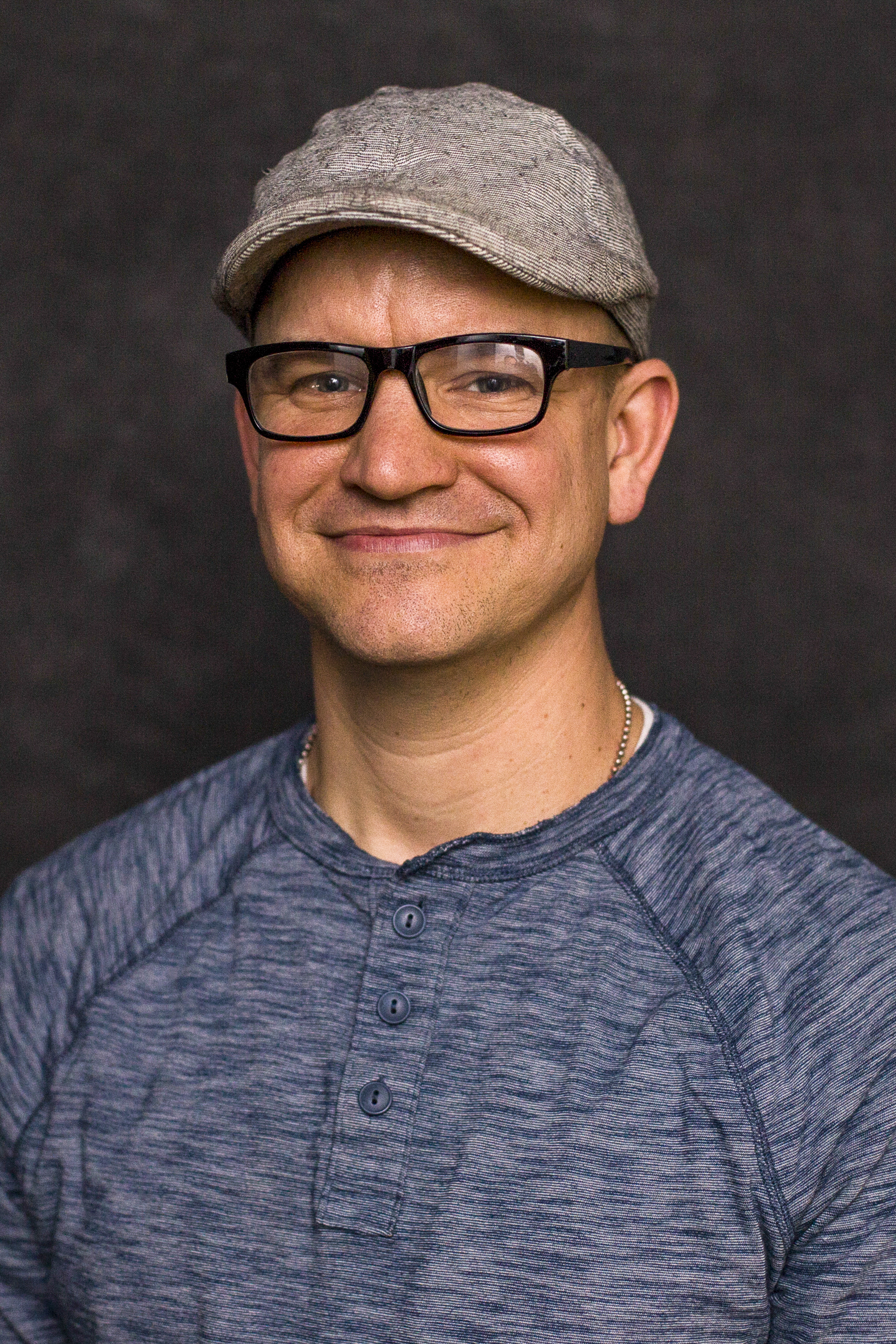 Mark Elliott
Student Ministries Pastor
email