Young Adults
Emerge is young adult/college ministry at Spring Hills Church, that is designed to connect, disciple, and empower young adults to love, live and lead like Jesus.
Campus Groups: Campus groups are meetings of students at Denison and OSU Newark. Students share life together, pray for one another, and encourage one another in living in and under the Word of Jesus.
Denison- Sunday afternoon 1:00 pm
Granville - Saturday nights 7:00 pm
Gatherings: Each month young adults in our community gather around a meal to celebrate life and to worship Jesus with one another. These meals are hosted by different families in the community.
Emerge Gatherings are usually the first Sunday of each month.
Life Groups: Life groups are small groups where people do life together and grow spiritually. There are several young adult life groups with singles and couples from the age of 19 to 30.
Events and Trips: Throughout the year, there are trips and events that any young adult is invited to attend.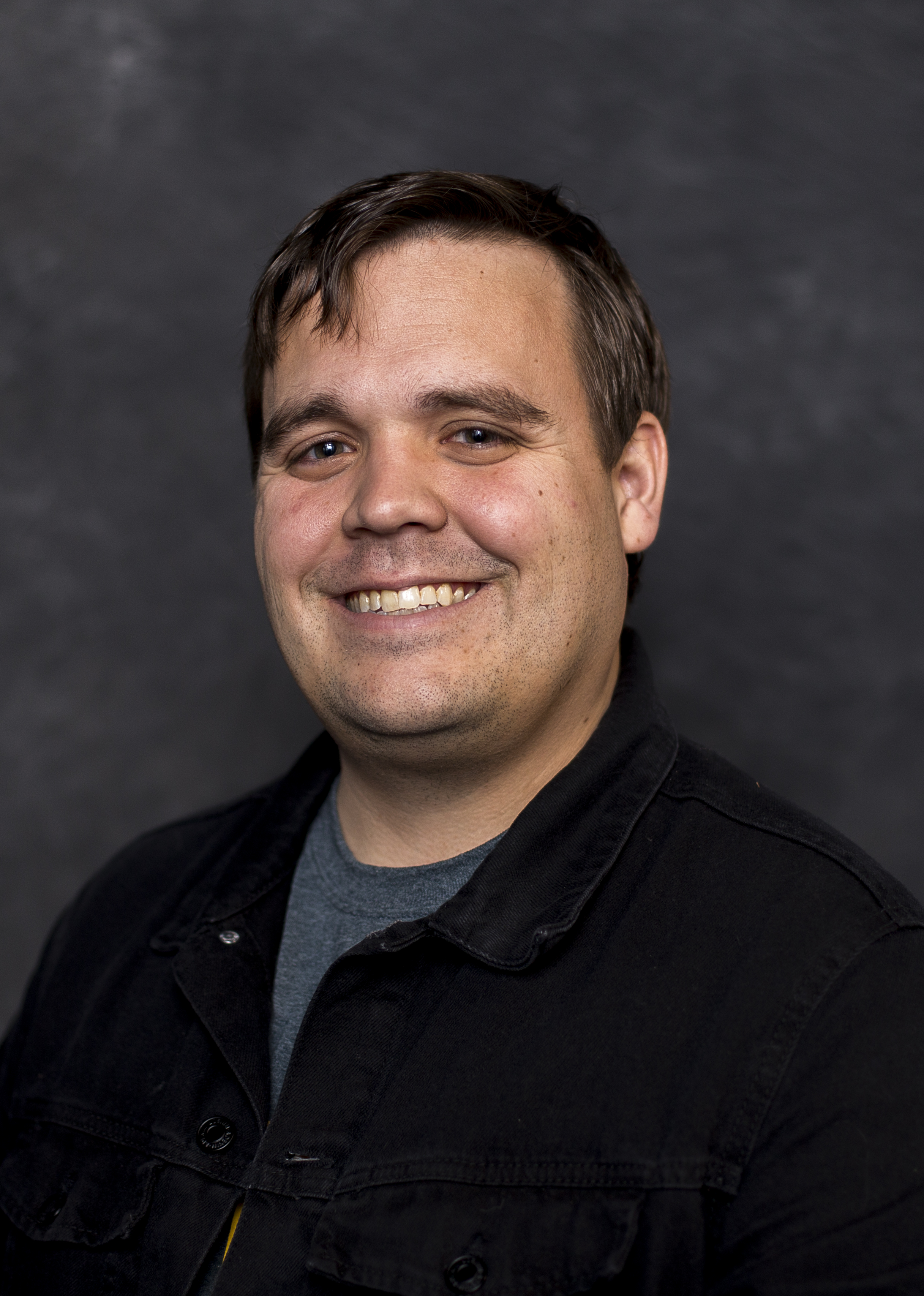 Michael Williams
Young Adult Ministry Director/Intern Ministry Director

___________________
Use your smart phone or tablet to:
- Take sermon notes
- View the weekly bulletin
- Give to Spring Hills
- Watch our live stream service
- Watch or listen to an archived sermon
- Join a group
- Volunteer
- Submit a prayer request
__________________
We use Realm!
To activate your account with us, click here!