2019 Global Projects
Operation Christmas Child (October - November, 2019)
Operation Christmas Child is a project of Samaritan's Purse, an international relief organization. It provides a platform to fill a shoebox with toys, clothes, hygiene items and school supplies as a means of reaching children in their struggling communities with the Gospel of Jesus Christ. Additional volunteers are needed to sort and promote the project.
Missions Conference (October, 2019)
This annual weekend event is a showcase and preview of mission endeavors associated with Spring Hills Baptist Church.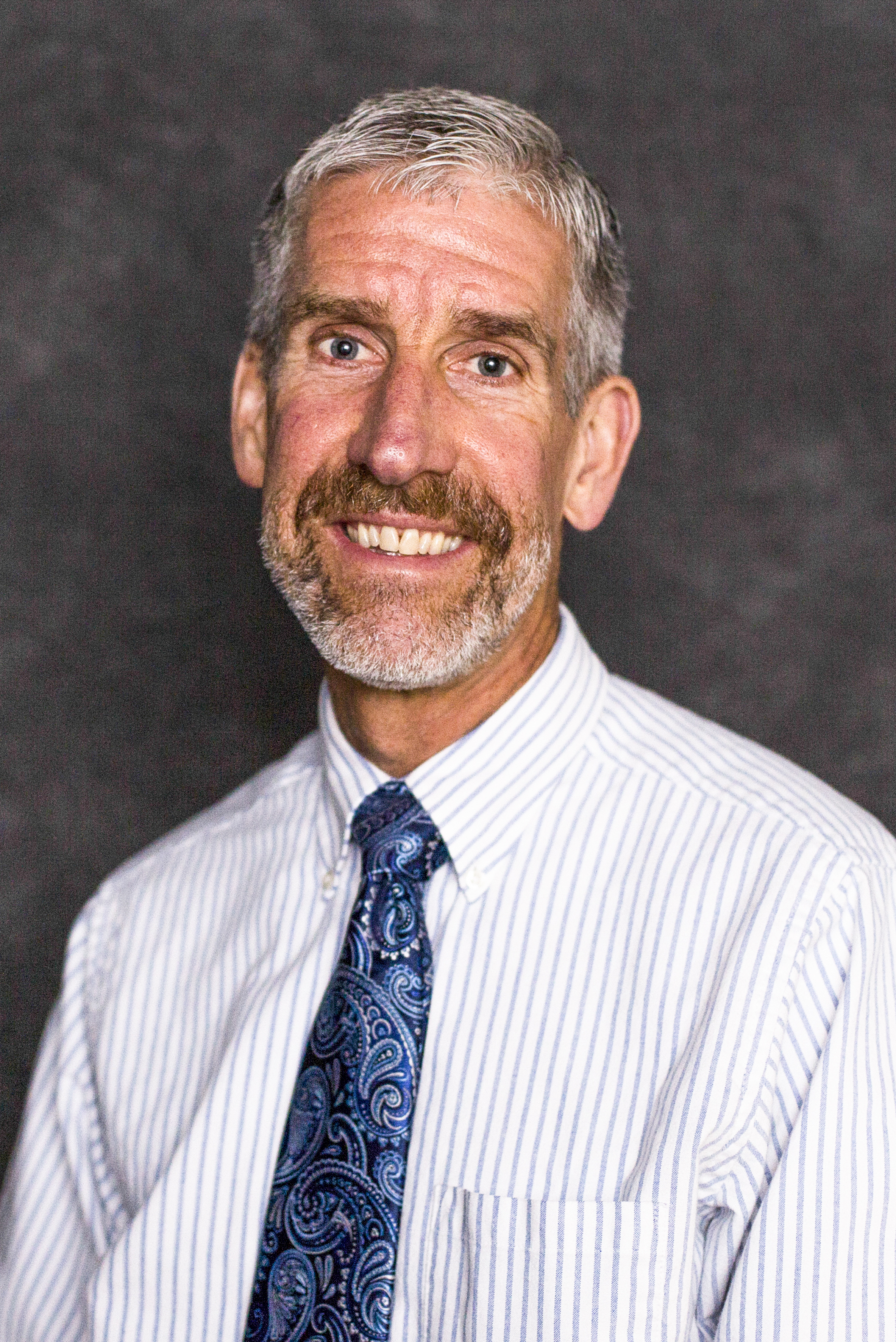 Questions: If you have questions about any of our global projects or our Missions Conference, contact Gary Kirkpatrick at 740-587-1200.