Welcome!
Spring Hills is a community of believers that worship on our campuses in Granville and Utica, Ohio. Our vision is to build generations for Jesus Christ who love, live, and lead like Jesus.
We are a grace-filled church that offers help and healing for people from all walks of life. We began with just a handful of people and we are now a multi-generational church that averages over 1200 attendees during our weekend services.
We have 3 different weekend services led by 2 different teams at our Granville campus as well as one Sunday morning service at our Utica campus. Each service has its own unique feel but the teaching is the same for all of our Granville services. We also offer many different ministries to serve you and volunteer opportunities where you can serve others.
We want you to feel at home and relaxed, and we strive to be a place where you don't get lost in the shuffle. As you check out this website and discover more about who we are and what we do, it is our hope and prayer that you will come visit us in person. When you arrive our host teams are available to answer any questions or simply help you know where to go. You can find more information below about our weekend services and information to help you plan your visit.
Our Worship Services
We love all kinds of music and both quality and authenticity is important to us. Each service has it's own unique flavor but the teaching is the same for all of our services.
GRANVILLE CAMPUS

Tom Pound, Senior Pastor
Saturday - 6pm




Expect a modern contemporary feel with electric guitars and full band. Led by Jason Grady and Liz Pound.
Sunday - 9am & 11am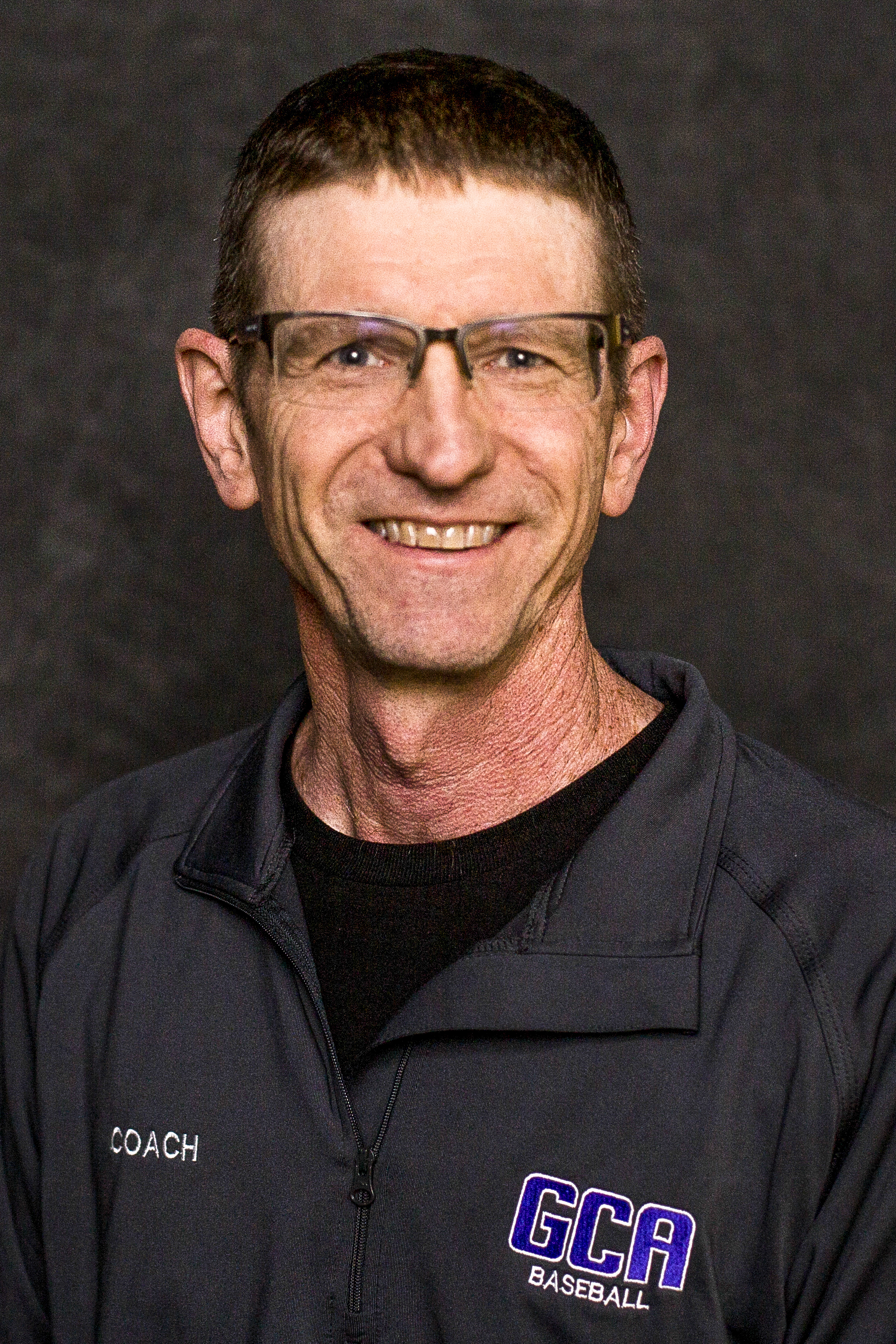 You will find a more acoustic feel with a hymn or two during the 9am service. Led by Pastor Brad, Josh and Michelle Staley.
Our 11am service has more of a blended contemporary feel that is a little louder than our 9am service. Also led by Pastor Brad, Josh and Michelle Staley.
UTICA CAMPUS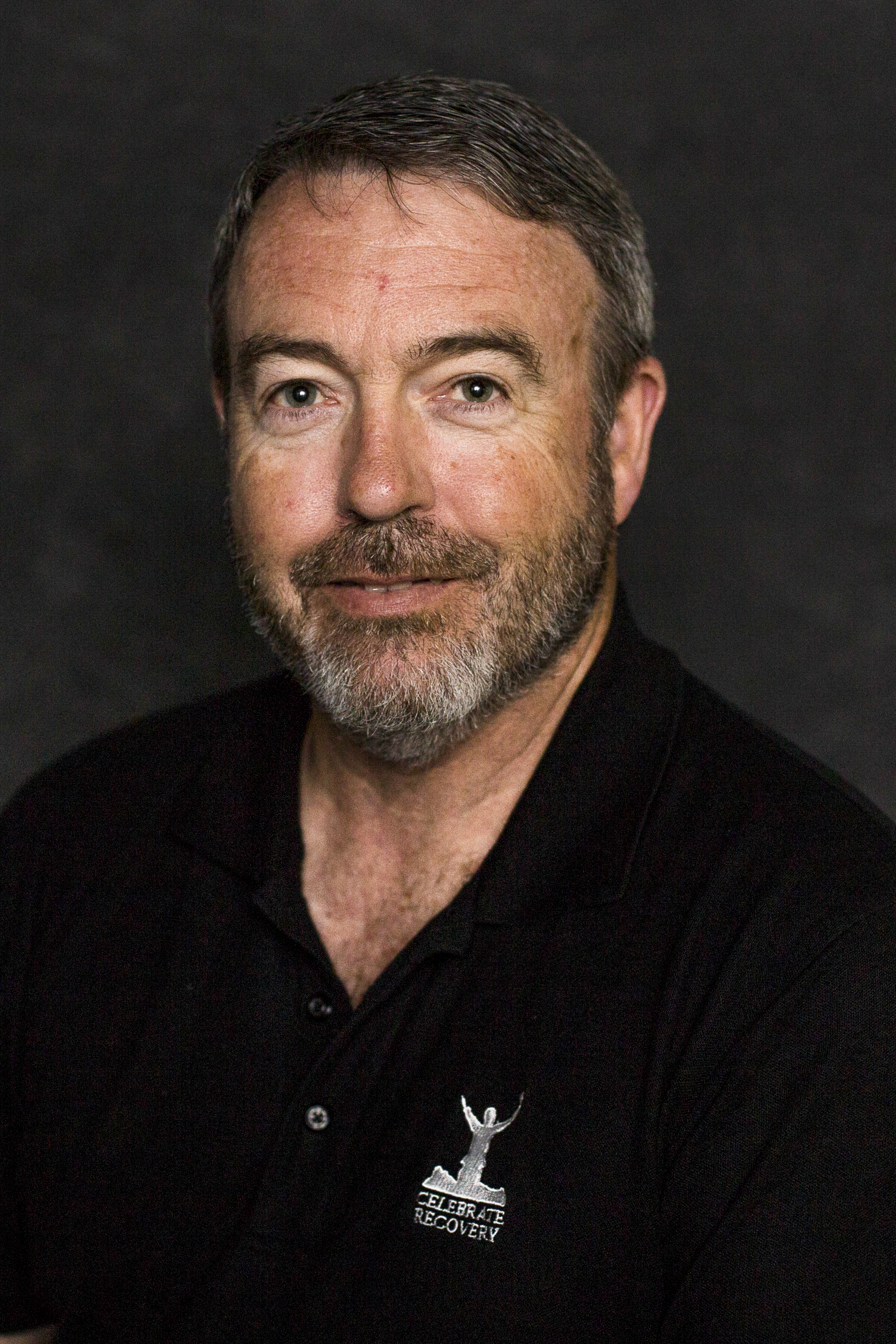 Jeff Houghton
Utica Campus Pastor
Sundays at 11am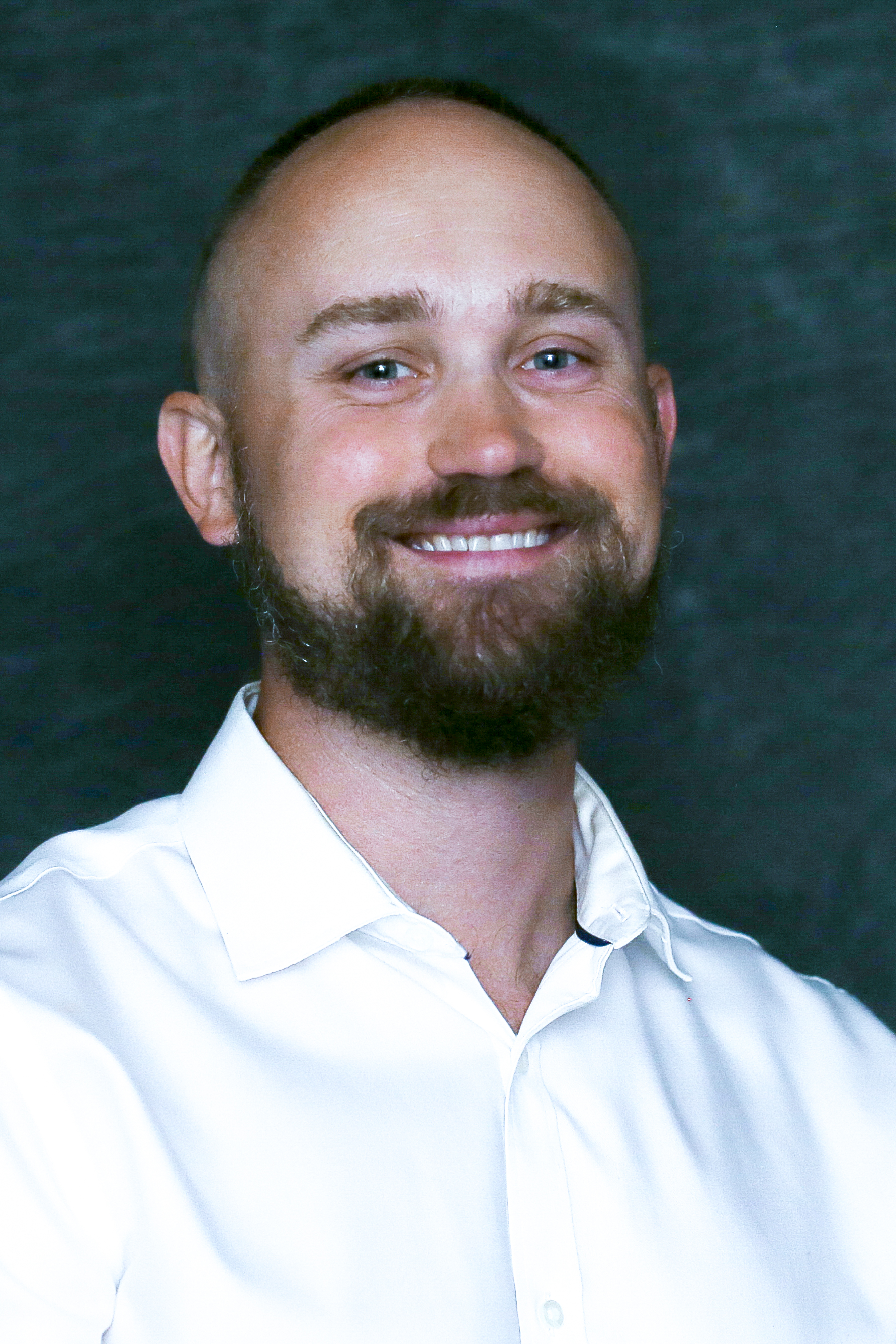 Contemporary worship led by Josh Meyer and team; message most Sundays from Campus Pastor Jeff Houghton.