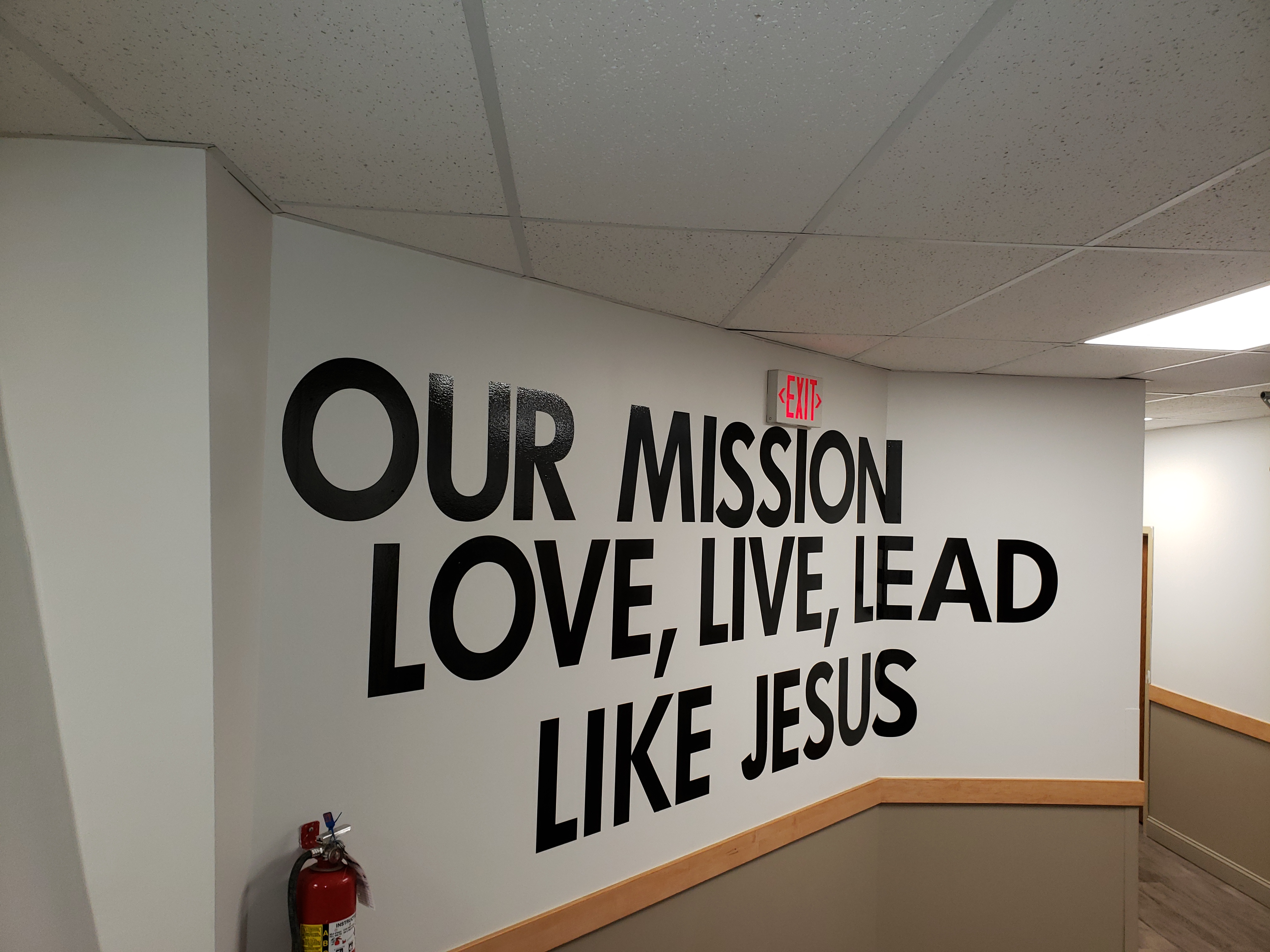 Opportunities
Employment
Spring Hills Baptist Church
Employment Opportunities:
There are no SHBC employment opportunities available at this time.
Application for Employment:
Please complete the electronic application using this link.
Equal Employment Opportunity
Spring Hills Baptist Church will grant equal employment opportunity to all qualified persons without regard to race, creed, gender, age, veteran status, disability or handicap. The recruitment and selection process will be based on job-related qualifications as detailed on the job description. All employees must be able to perform the essential functions of their jobs as set forth in the appropriate job description. Reasonable accommodations will be made in accordance with applicable state and federal law.
Spring Hills Baptist Church is organized for religious purposes, and consequently, we are exempt from the prohibitions contained in Title VII of the Civil Rights Acts of 1964 concerning religious discrimination in employment. We are aligned with the Southern Baptist Convention and The Baptist Faith & Message statement that was adopted by the Southern Baptist Convention on June 14, 2000. It is available at this link http://www.sbc.net/bfm2000/default.asp
Hiring at Will
Spring Hills Baptist Church has a policy of hiring at will. This policy provides that Spring Hills Baptist Church or an employee may terminate the relationship at will, with or without case, at any time, so long as there is no violation of applicable federal or state law.
Internships
What is an internship?
The intern program is designed to train and equip future church leaders to serve in the Kingdom of Jesus. The intern experience gives those called to serve the Body of Christ an opportunity to develop as leaders, experience vocational ministry, and further discover their gifts and abilities in the context of a local church community.
The basic structure that guides our philosophy for training and equipping interns is that interns will be given the opportunity to both engage and explore in ministries of the church.
Engage entails coming alongside existing ministries, providing servant leadership, offering new ideas and perspectives, and serving those who are running various ministries at the church as well as the participants in those ministries.
Explore involves looking at areas in the church or larger community where there is a lack of engagement, where there is no effort being made, or there is a need for a ministry effort to be revitalized. Interns are empowered to be innovative and try new ministry ideas as well explore alternate ways of doing ministry in these areas.
Who is an Internship for?
We don't have a specific age requirement. It is recommended, however, that you are between the ages of 18 and 30. If you have any questions, please contact Michael Williams.
Internship Options - Recognizing that individuals are in different places in life with different capacities to serve, Spring Hills offers several different types of internships. These internships are designed to provide flexibility for interns in choosing the path that best fits their availability and stage of life.
Volunteer
links
Spring Hills App
Realm
We use Realm!
To activate your account with us, click here!
Bible Gateway
Our Daily Bread
RightNow Media
This webiste offers free access to a huge, streaming, online, access-on-any-device library of over 8,000 video Bible studies, leadership videos and kid's shows.
To sum it up — it's like the Netflix of Bible study videos. You will have FREE access to thousands of video resources to help you with parenting, marriage, discipleship and more.
With content for all ages and stages of life, additional family members can set up their own accounts as well.
Click here to start watching right away!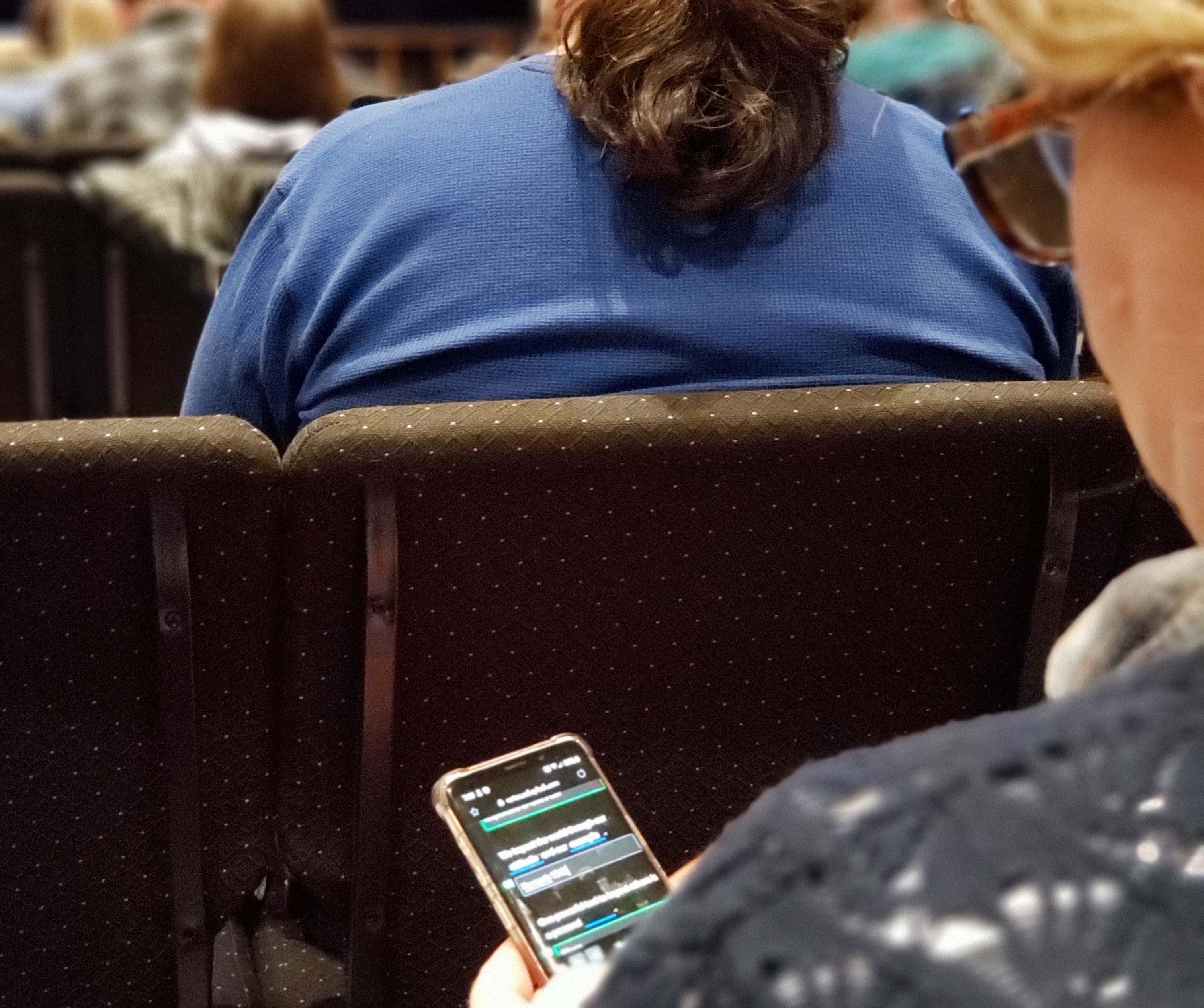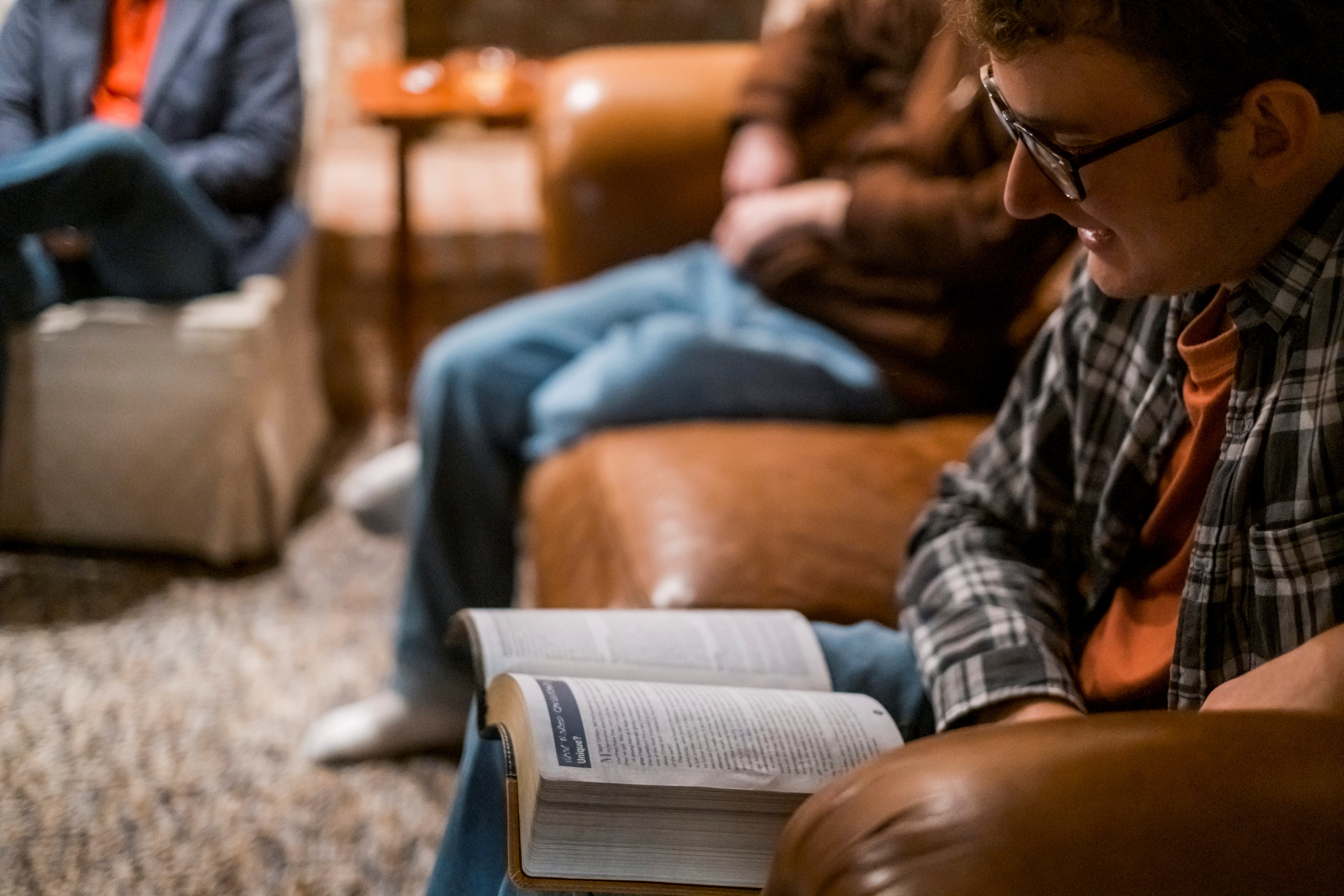 documents
SHBC Constitution and Bylaws
Annual Report
Spring Hills Newsletter
Community Help Guide