PLAN YOUR VISIT
Welcome to the Spring Hills Church Family
Whether you're looking for a church home or still wondering about who Jesus is, we want to invite you to join our church family this weekend on Saturday at 6 p.m. or Sunday at 9 or 11 a.m!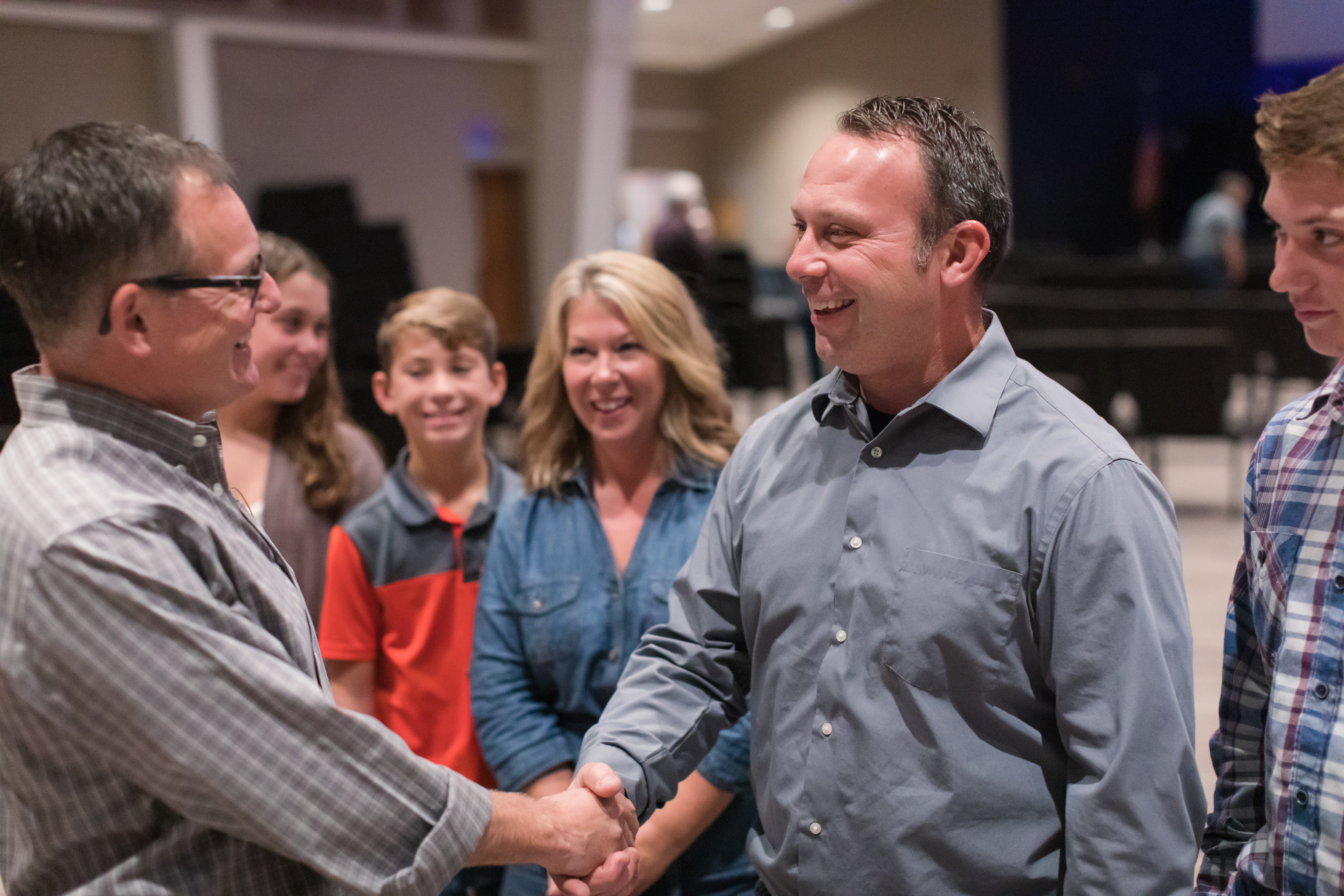 Location
Granville Campus:
1820 Newark-Granville Road, Granville, OH 43023
What to Expect
We know coming to a new church can feel overwhelming, so here are a few things you can expect when you arrive…
A Warm Welcome from Friendly Faces
Our host teams serve during our services to greet each person and to help guests feel welcome. Hosts are available to answer questions or simply to help you know where to go.
Coffee with a Mission
Enjoy coffee or snacks at each of our campuses. Stop by our Missions Cafe at our Granville campus where all donations go to support missions.
A Casual and Fun Atmosphere
We want you to feel at home and relaxed. Expect a casual and fun atmosphere where friendships can develop and relationships deepen.
Environments for Various Ages
Our campus has age appropriate and safe environments for kids and teens. Stop by our Kids Korner at our Granville Campus where you can learn about KidsVillage for nursery and preschool age kids and Worship Kids Style for elementary age kids. At our Granville Campus, middle school students meet for Uth on Sunday evenings and high school students meet for Amplify on Wednesday evenings.
Engaging Worship and Relevant Messages
We love music, all kinds of music. You'll find that each of our campuses and services has a different feel with engaging worship and relevant messages. Check out the campus link below for more detailed information about our locations and worship services.
For my Kids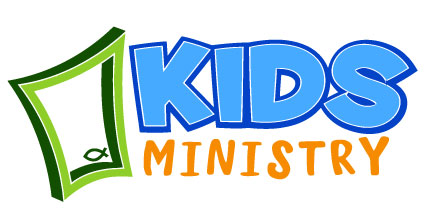 See our Kids Ministry Newsletter with Updates here.
Kids Ministry - Granville Campus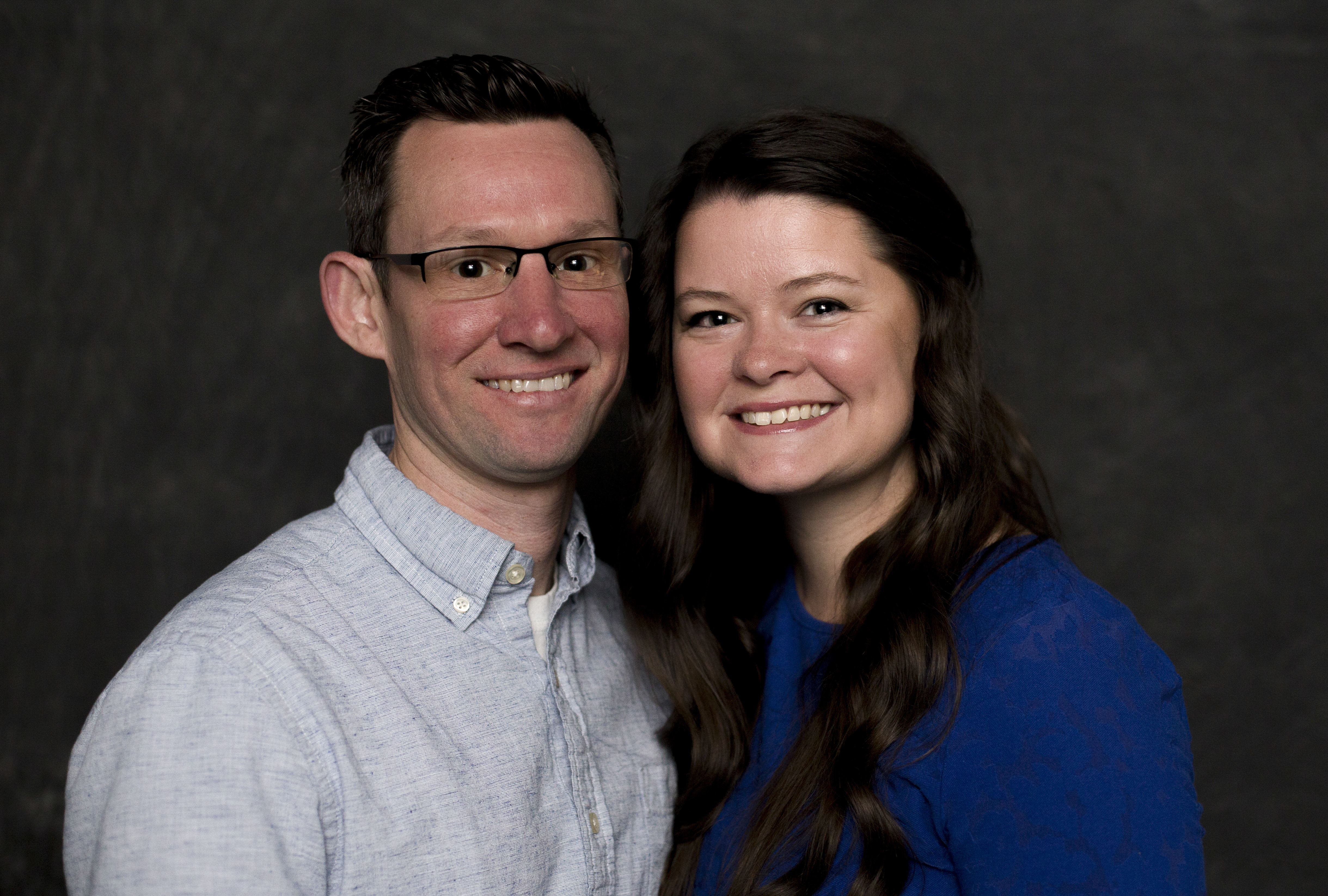 email Brittany Pound or Dan Pound, Co-Directors
740.587.1200 x302
kids ministry page
Volunteer in Kids Ministry
Our Nursery, pre-K, and elementary ministry is a high energy, kingdom centered zone offered during weekend services and various other ministries of SHBC. The Kids Ministry hallway is themed as a Kids Town offering an exciting place for children to visit and learn about Jesus!

In Kids Ministry children worship, dance and participate in age-appropriate activities.
SESSION AT A GLANCE:
Introduction to Worship – A brief intro presents the session's theme through prayer, offering and fun, exciting activities.
Teaching - Kids will learn God's truth from Bible teaching, study and memorization.
Small Groups – crafts, drama, games and exploration discovery reinforce Biblical concepts.
Wrap-Up – Kids come together to review the day's session
CLASSROOMS:
Kings Kone's Birth-1's
Noah's Pet Shop 2's & 3's
Moses Fire Station 4's & 5's
Solomon's Library K-1st
Bethlehem's Chapel 2nd-4th
Room 145 5th-6th
SECURITY:
If you leave your child in our care, you will receive a badge with your child's number on it when you arrive, and you must have that badge to pick up your child when you return after the service. If your child is in need, you will be notified using the LCD screens next to the sermon screens in the sanctuary. Our team promises to provide a safe and clean environment for your child to have fun and grow spiritually.
180 Volunteers Needed for birth-6th grade, 1 time per month 2019-2020 We need 108 volunteers to serve a total of 6 times each in 2018. Please reach out to Dan and Brittany Pound if you would like to fill one of our volunteer positions.
Volunteers have a variety of ways to pick up the call to raise a generation for the kingdom. They can serve in a classroom, donate snacks, greet both parents and children, teach, read, play, serve snacks, play music or act out Bible skits.

Jesus couldn't help but immerse Himself in the lives of children, as seen in Matthew 19:14. "Jesus said, 'Let the little children come to me, and do not hinder them, for the kingdom of heaven belongs to such as these,'" and we embrace the call of God to love His children and raise them up to know, experience and love God.
For my Teens
Our student ministry is for both middle school and high school students Check out the details on our programs and groups below.
But first, here are a couple of FAQ's that might help.
What about 6th graders?
Sixth graders can participate in our children's ministry or our middle school ministry or a customization of both. We are careful to teach our young teens without introducing them to "new topics" that may make it uncomfortable to parents.
How do I find out about current events?
FREE! Youth Text Reminders: 81010 @SHBCtxt
(sign up for text reminders and updates by texting the word: "shbctxt" to number "81010" (without quotes)


Check out our Facebook Pages
High School


Middle School



Go to our student/youth webpage for the latest up to date info and photo galleries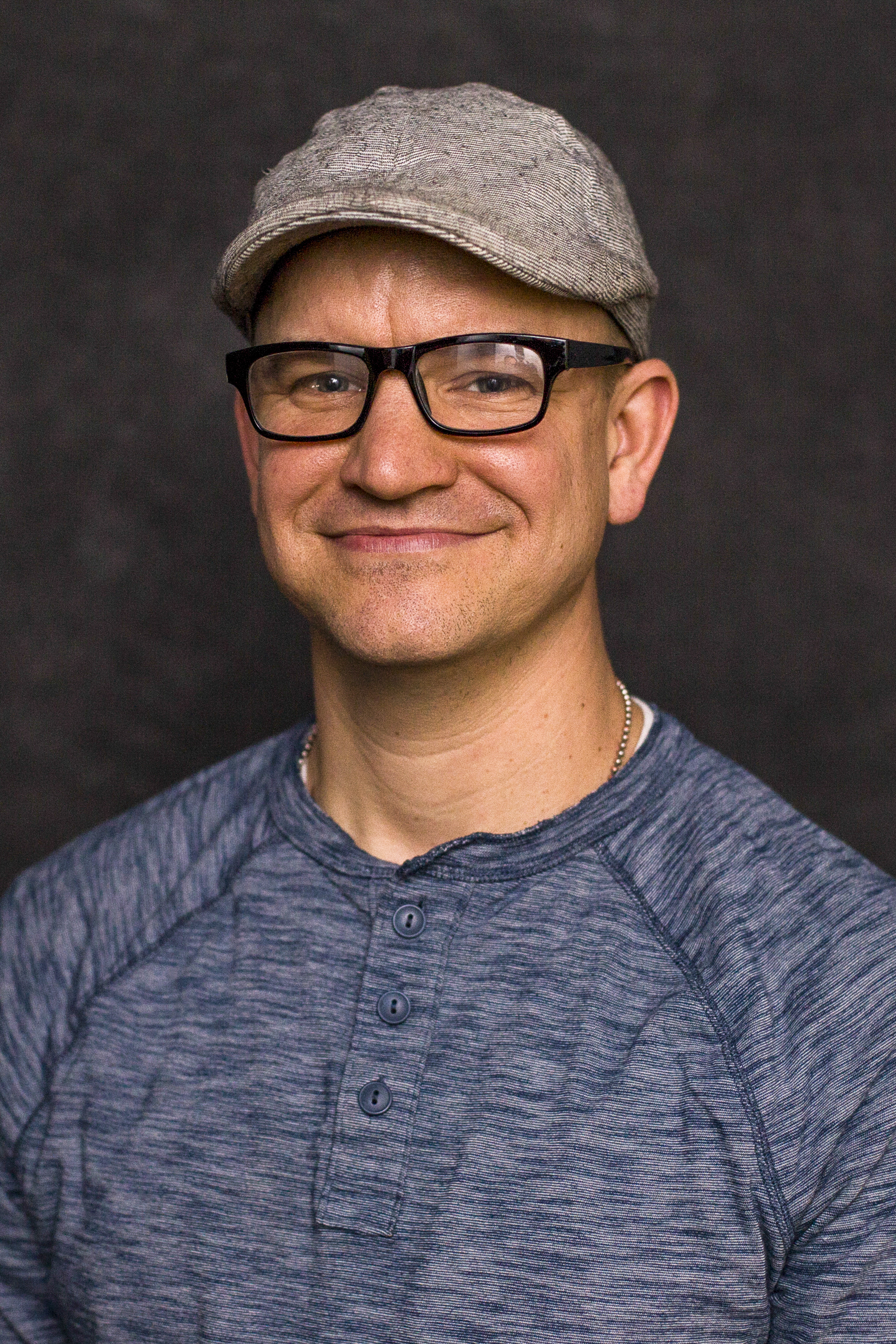 Mark Elliott
Student Ministries Pastor
email
Guest Card
If you are new to Spring Hills and would simply like to receive our Welcome email and Spring Hills Newsletter, choose guest card below. If you are interested in getting more involved, please complete the Next Steps Card and someone will contact you to answer questions or help you get involved.
Next steps card
follow jesus
Accept Christ
There's no special formula or secret password to start a relationship with Christ. Most people simply start with a prayer of faith to God. Prayer is simply reflecting to God what we feel in our hearts.
Here is an example…
"God, I want a relationship with You. I realize my selfishness and sin have gotten in the way and separated me from You. I need forgiveness. I need a Savior. Thank you for sending Your Son, Jesus, to be my Savior. I believe He lived, died, and rose from the grave to forgive me and give me new life. I accept Christ. I place my trust in Him and I want to live for You. Thank You for loving me. Thank You for forgiving me."
Be Baptized
In Matthew 28:19-20 Jesus lays out some very important truths about baptism. He tells us that baptism is an experience that an individual has once they have committed their life to Christ and have become one of His disciples. Those who have become a disciple of Jesus Christ are instructed to be baptized.
The word baptize itself means to "immerse" or to "place into."
We believe baptism as an immersion into water is a way of stating, "I am a follower of Jesus Christ."
We have a baptism service (during regular Worship Services) the third weekend of every month. To get baptized at Spring Hills, speak with a pastor prior to one of our baptism services or fill out the Baptism Information Form below:
Find a Mentor
An important step in starting a relationship with Christ is finding a spiritual mentor who can provide the encouragement and support you need to grow in a relationship with Christ. We would like to help. We have discipleship mentors to help you walk with Jesus. We also have general life mentors to help with life's challenges, and we have marriage mentors to help couples.
attend our connection class
What is the Spring Hills Connection Class?
Our Spring Hills Connection Class meets the first Sunday of every month and provides a way to learn about our story, what we believe, and our values. People learn about groups, how to get connected, how to discover their gifts, where to serve, and membership. The class provides a way for us to gather around our vision of Building Generations for Jesus Christ. Childcare is provided.
Where do I sign up?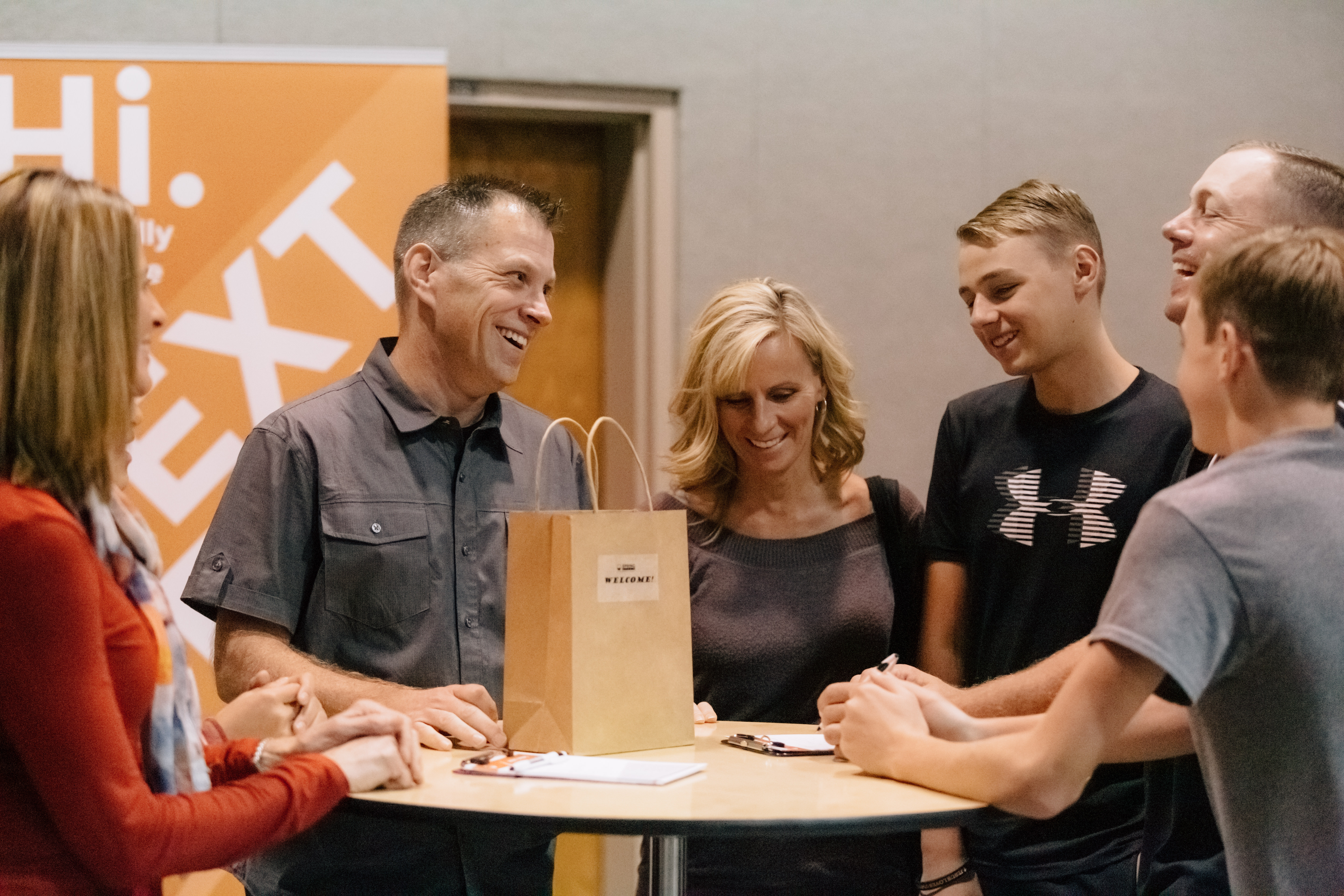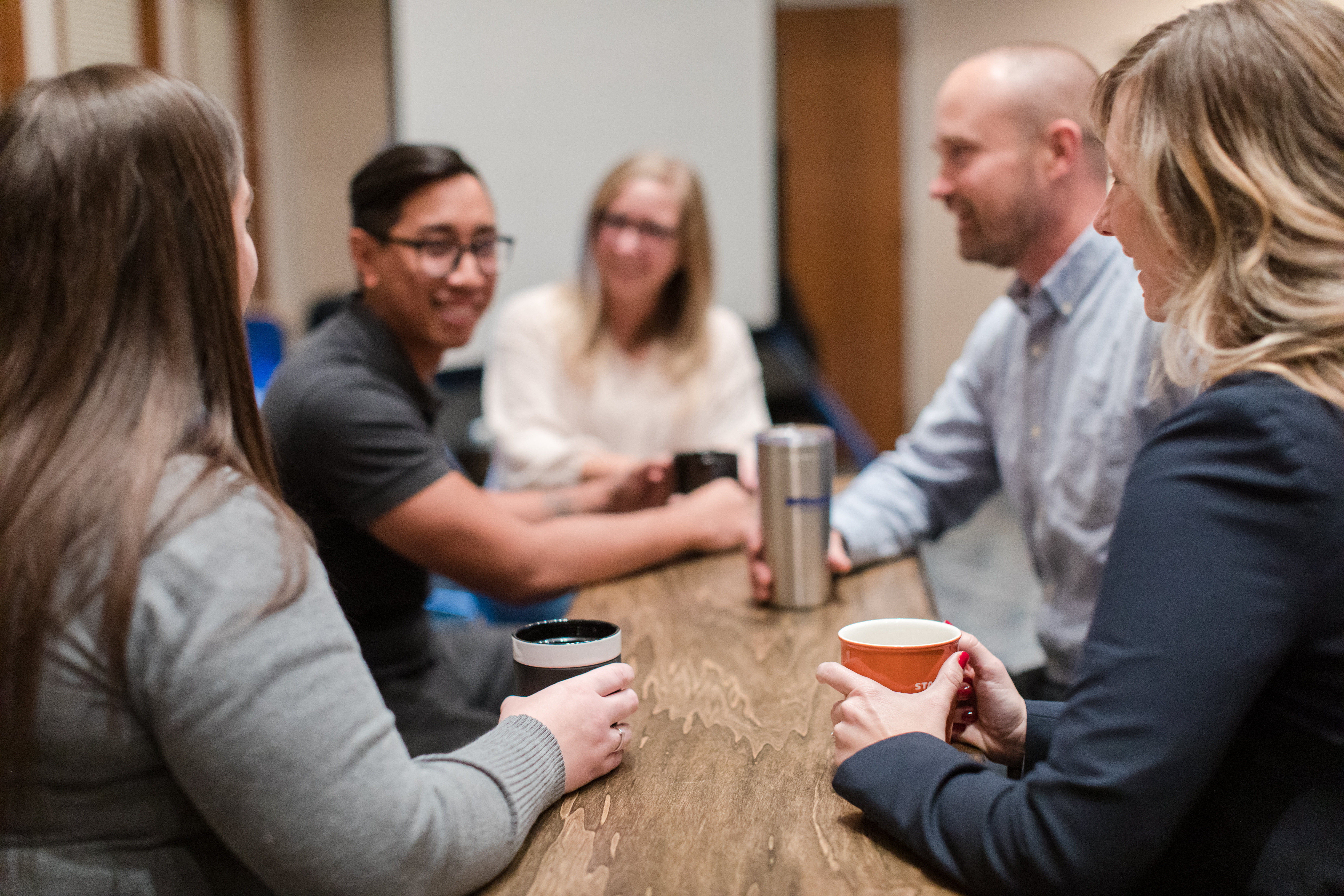 join a community group
What are Community Groups
Join a Community Group
Start a Community Group
What if I'm not ready to join a Community Group?
Serve on a team
Where can I volunteer to serve?
Serving on a ministry team or volunteering can be a great way to get involved, meet people and make a difference.
At Spring Hills we encourage service in three main areas:
Serve the Church
Serve the Community
Serve the World
How do I sign up to serve?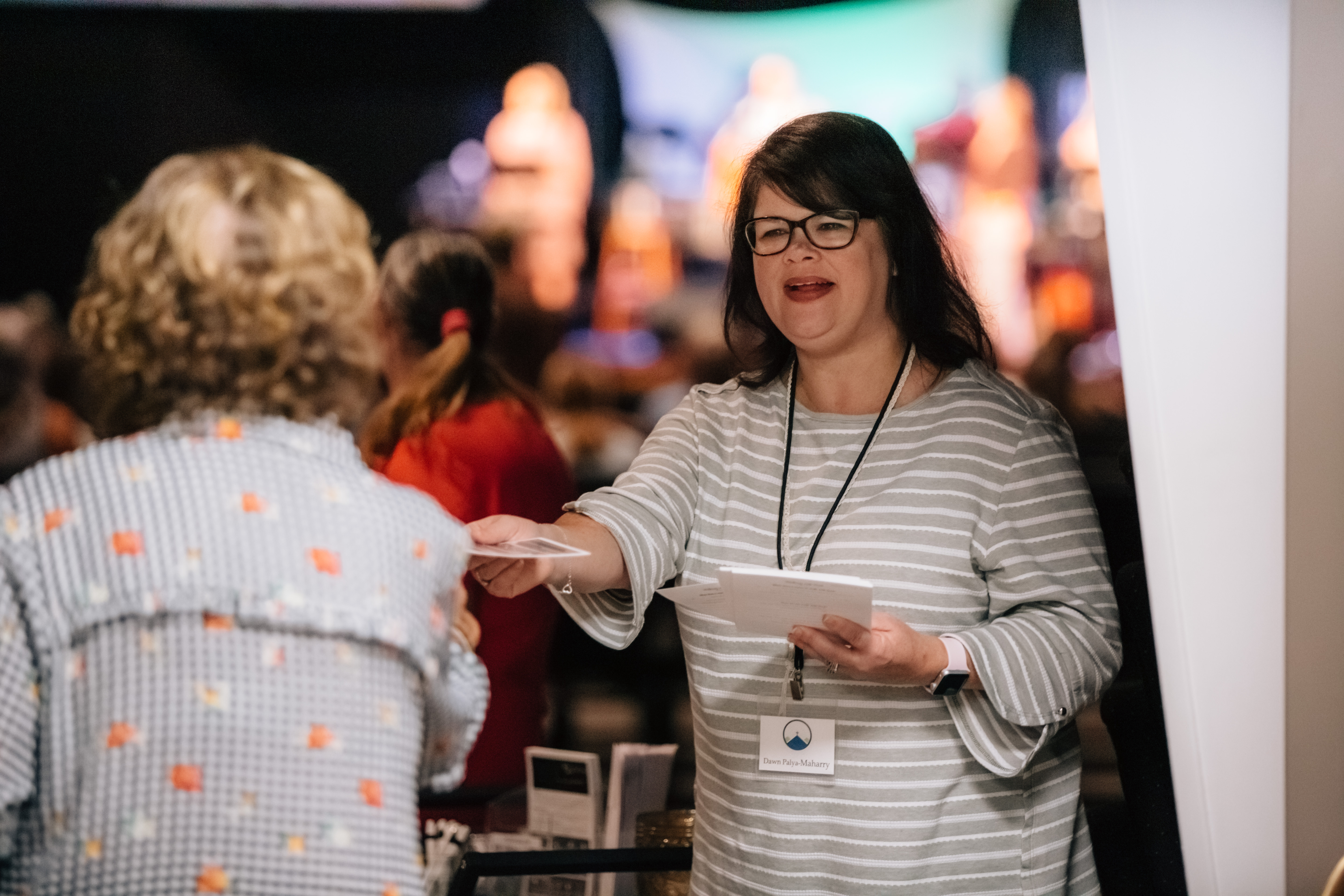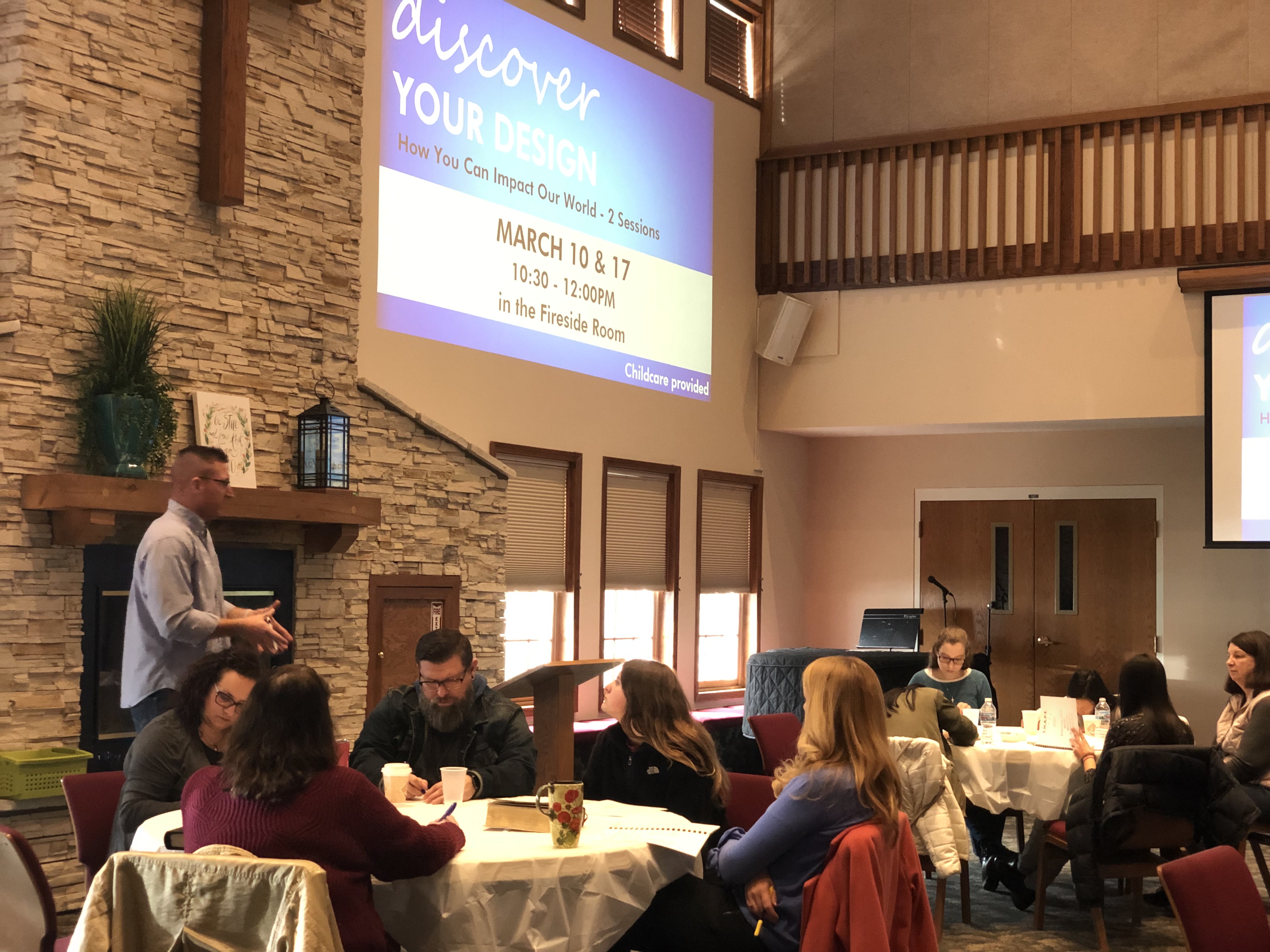 Develop as a leader
Attend Spring Hills University
Spring Hills University classes are designed to help you develop as a leader personally, at home, and with others. You will be challenged to grow spiritually, to discover how you were designed to make a difference, and to lead like Jesus.
What classes are available?
Choose classes from three difference areas of focus: Lead Yourself, Lead @ Home, Lead Others